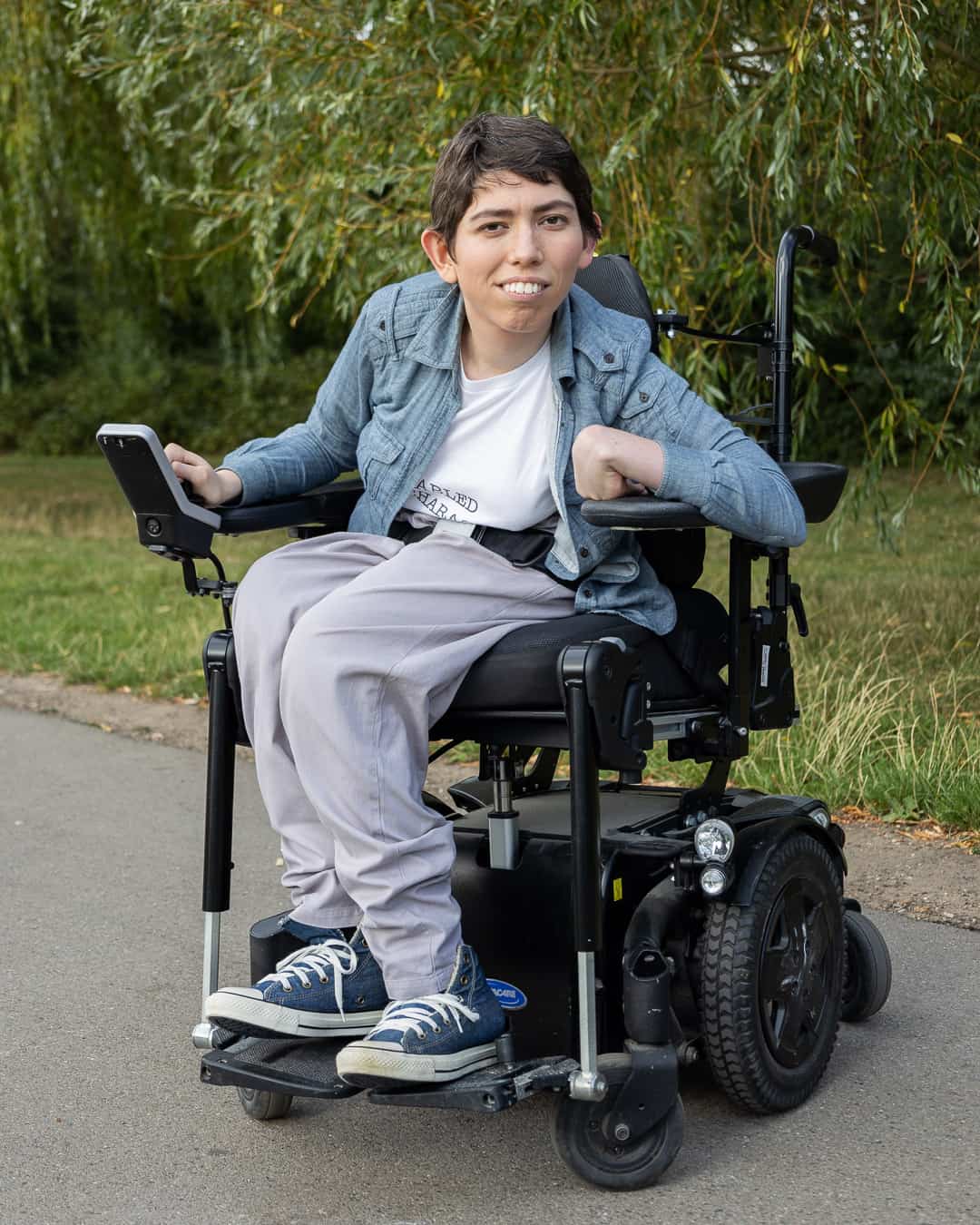 Always the Audience, Never the Star
Are you a disabled performer who fits one or more of these categories?
You require constant (1:1 or greater) care and/or support
Rely on hoist-adapted toilets / Changing Places facilities
Use alternative or augmentative communication (AAC)
Use switch, eyegaze, or other similar adaptive technology to access a computer
Do you work (or want to work) in theatre in London?
If so, we would love you to tell us about your experiences as part of our research project Always the Audience, Never the Star (hereafter Always the Audience). Always the Audience is funded by Arts Council England, and led by Dr Jessi Parrott (CRIPtic Arts' Research and Policy Lead) with support from Jamie Hale (CRIPtic Arts' Artistic Director). Conducted in partnership with Spread the Word and Red Pencil, the project is led by disabled performers who share some of these specific access requirements, and seeks to support others by exploring the experiences of this community. We hope to understand more about the barriers encountered when engaging with venues, but also to discover and highlight positive examples of when things work well. This will be done through a survey and interviews of performers, conversations with disabled-led arts organisations and meetings with several London venues and theatre companies. The findings from the research will be used to develop resources and training on good practice for supporting and employing disabled people from the groups described above, as we are often left out of wider conversations and considerations around access in the arts.
---
Take Part
This survey has now closed.
---
Privacy Policy
When you participate in one of our research projects, you will be asked to consent to us collecting the responses you provide (either through completing surveys or taking part in interviews and/or workshops). These responses will be stored securely in accordance with CRIPtic Arts' wider Privacy Policy as well as the General Data Protection Regulation (GDPR). The conditions on which we will use your data will be explained in information sheets/pages specific to individual research projects that are given to you before you participate. There will always be the option of anonymity in any public reports, presentations or resources that are created from the results. Alongside your responses, we will retain a record of your consent to participate. We may also collect and retain your contact details (full name and email address) for the purposes of communicating with you during research projects – but this information will be stored separately from any responses.
About the Partners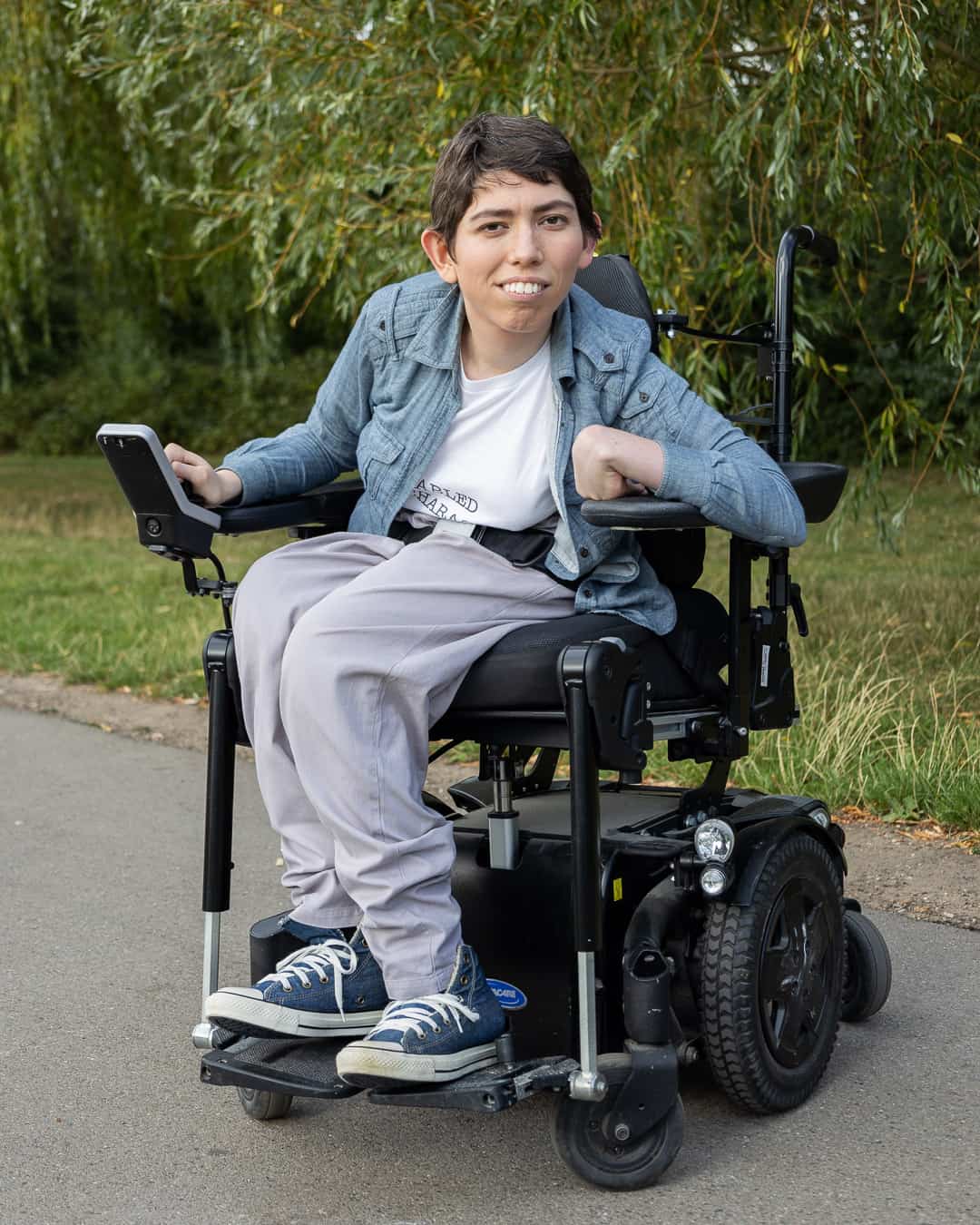 Dr Jessi Parrott
About
Dr Jessi Parrott is a disabled researcher specialising in employment issue in UK theatre and television. They received their PhD, on disability casting conventions, from the School of Theatre and Performance Studies at the University of Warwick, with co-supervision from Warwick Business School. They are also a creative and performer – of both their own and other people's work – and a playwright, poet, trainer and facilitator. When making their own creative work, they are particularly interested in multidisciplinary and co-creative explorations around the intersections of disabled, queer and trans identity. They are incredibly passionate about holding space for, and platforming, other artists and creatives, and advocating for the arts industries to become more equitable, intersectionally inclusive and accessible through both research and practice.
About Spread the Word
Spread the Word is London's literature development agency, a charity and a National Portfolio client of Arts Council England. It is funded to help London's writers make their mark on the page, the screen and in the world and build strategic partnerships to foster a literature ecology which reflects the cultural diversity of contemporary Britain. Spread the Word has a national and international reputation for initiating change-making research and developing programmes for writers that have equity and social justice at their heart. In 2015 it launched, Writing the Future: Black and Asian Writers and Publishers in the UK Market Place. In 2020 it launched Rethinking 'Diversity' in Publishing by Dr Anamik Saha and Dr Sandra van Lente, Goldsmiths, University of London, in partnership with The Bookseller and Words of Colour. Spread the Word's programmes include: the Early Career Bursaries for London Writers, London Writers Awards, Wellcome Collection x Spread the Word Writing Awards, CRIPtic x Spread the Word Salon, City of Stories Home, the Deptford Literature Festival and Runaways.
About Red Pencil
Red Pencil is an independent consultancy agency working exclusively with charities and social purpose organisations. Founded 20 years ago, the Red Pencil team works across marketing, brand, research and fundraising with charities from small arts organisations to household names to build relationships and communicate impact. Founder Natasha Roe is a published author of non-fiction books and research in the Journal of Nonprofit Education and Leadership.