In Autumn 2021, CRIPtic are bringing another showcase back to the Barbican centre. After a thorough search and a huge number of applications, we've filled it with incredible talent. Now, we are ready to announce the CRIPtic 2021 line-up as follows:
Creative Team
Lata Nobes is an experienced director coming on board as Associate Director for the showcase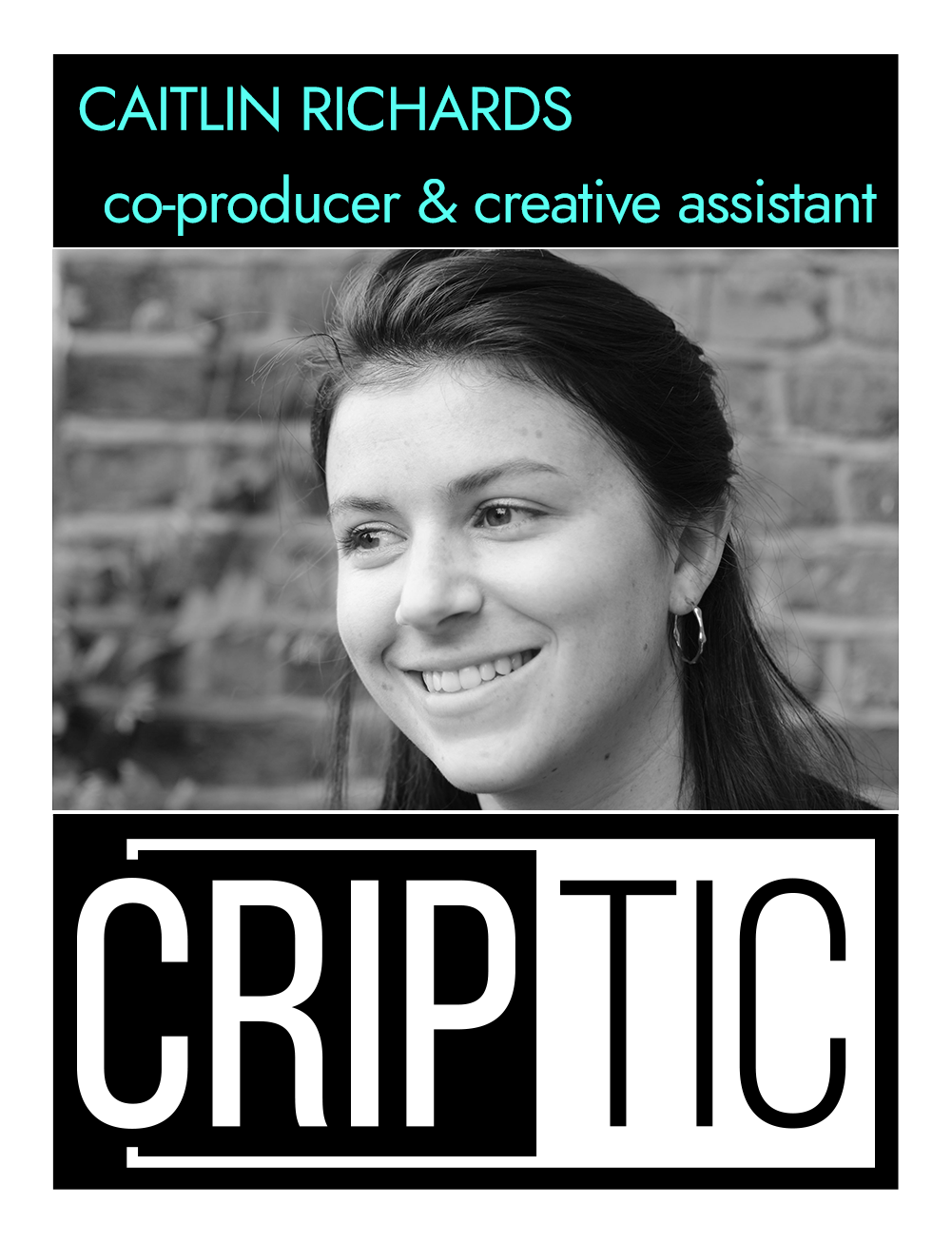 Caitlin Richards was co-producer and creative assistant to Jamie Hale until Sept 2021, with a career in arts facilitation
Mik Scarlet is producer, and has three decades of experience in the arts and media
Performers
Our performance line-up contains the following artists:
Oli Isaac, with multidisciplinary art exploring the failures of language, is mentored by Robert Softley Gale
Miss Jacqui, a spoken-word artist and singer is telling stories, mentored by Mandy Colleran
Alice Christina-Corrigan, with a one-woman show, 'Past Life' exploring a break-up, is mentored by Amy Trigg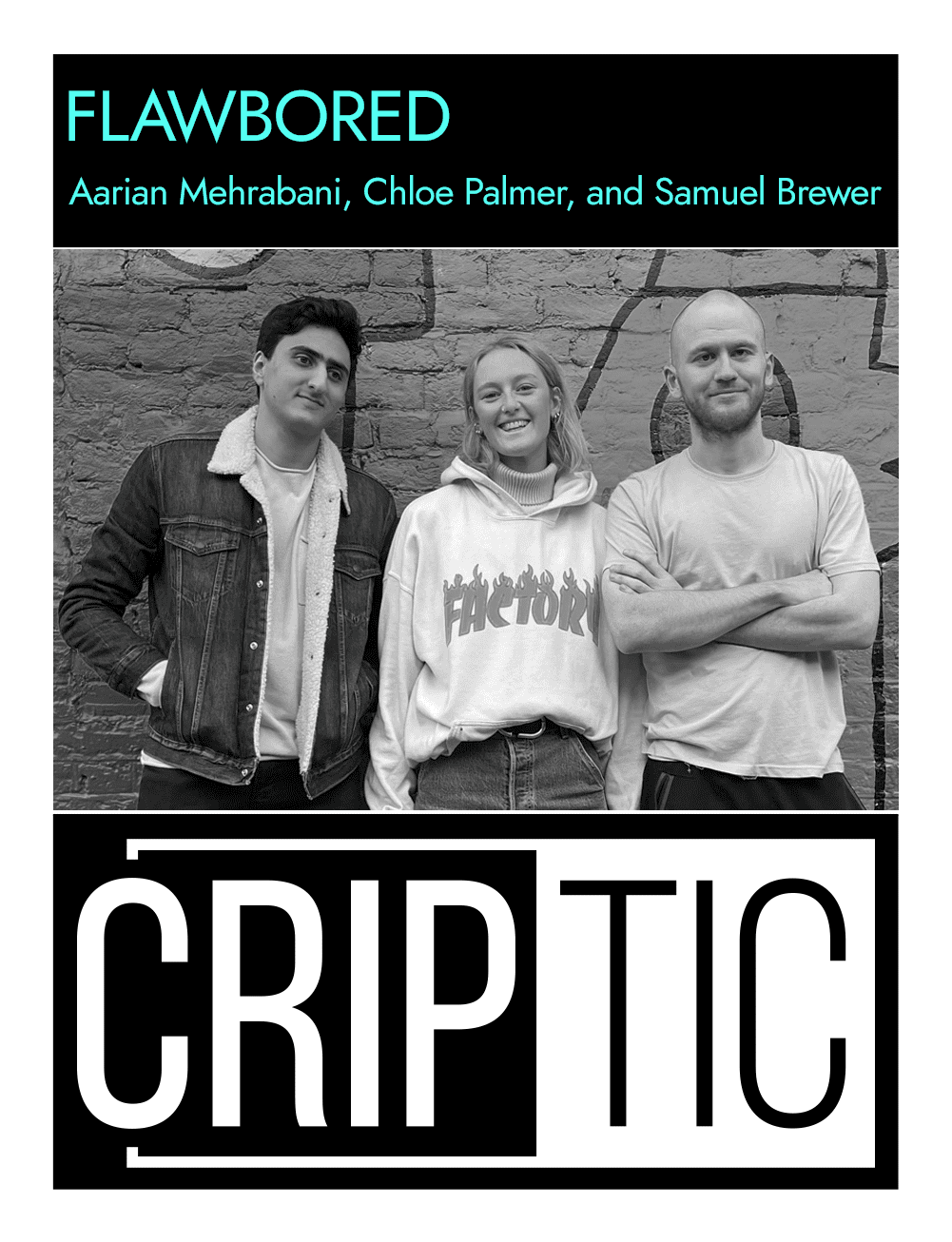 FlawBored is made up of Aarian, Chloe and Samuel, and they are bringing devised ensemble comedy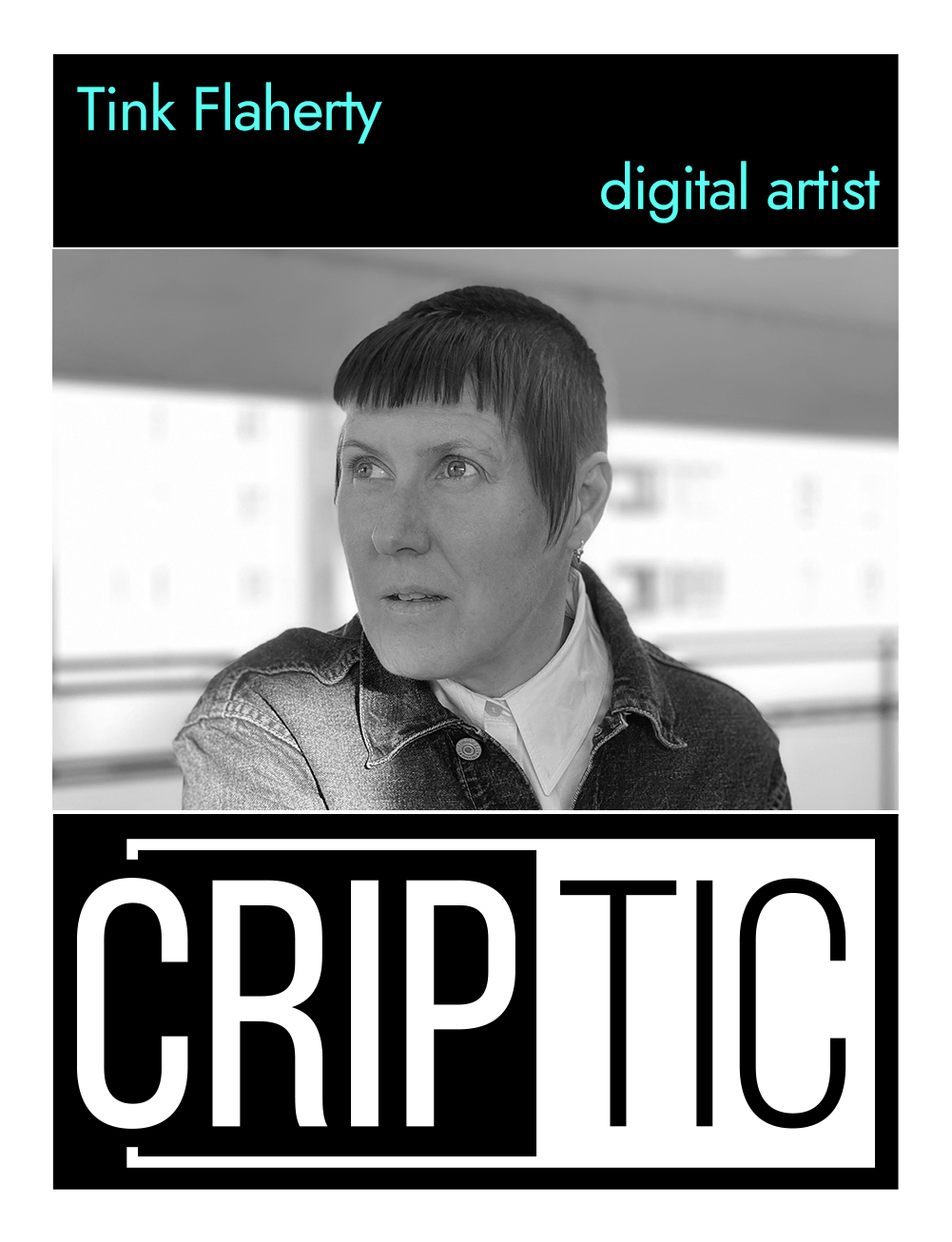 Tink Flaherty is creating a digital piece exploring neurodivergence and self-hitting
Tom Ryalls is a theatre maker and performer creating a piece exploring self-care, ADHD, and capitalism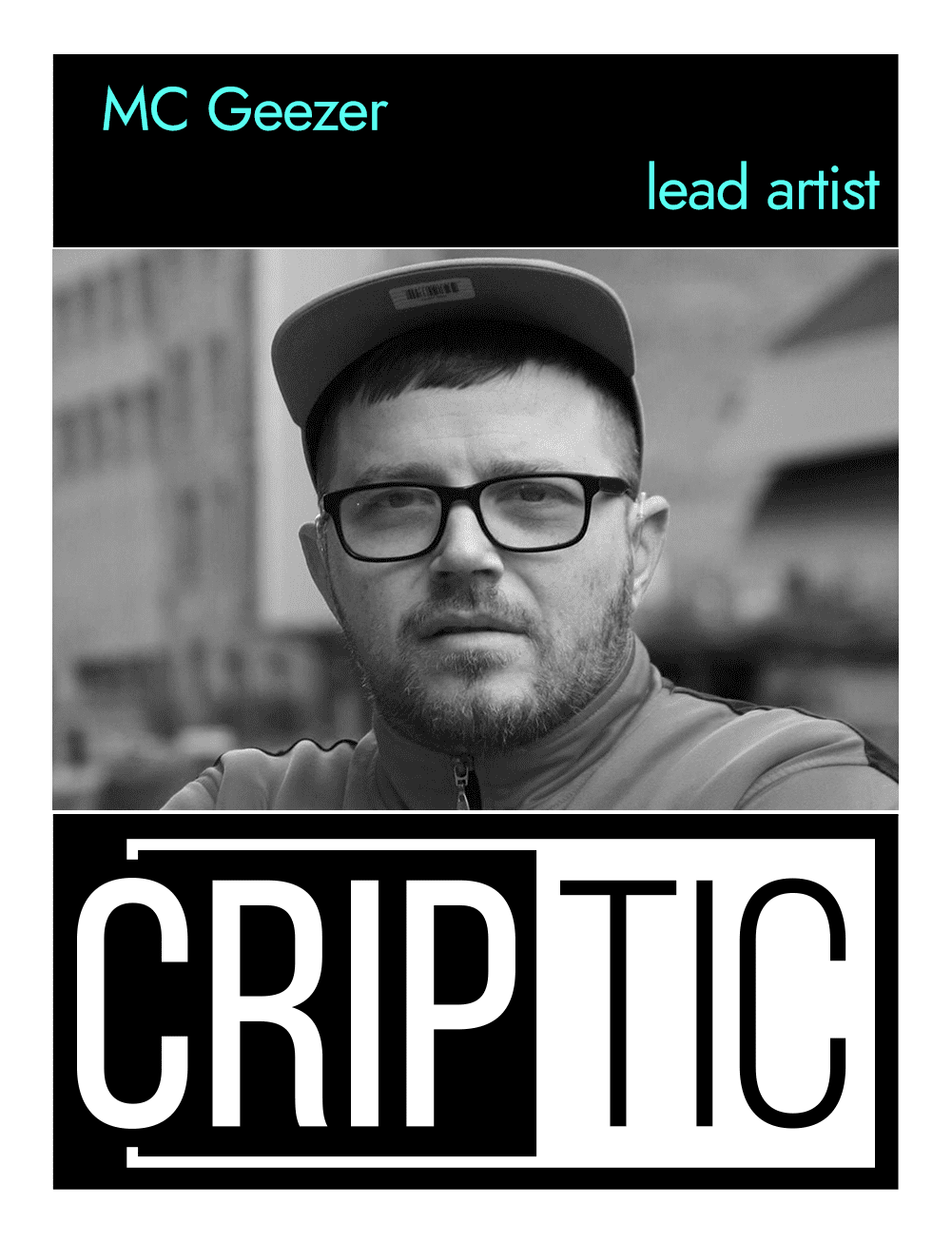 MC Geezer, a Deaf rapper and bassline producer will hype up the crowd mentored by Kris Halpin
Troi Lee, founder of Deaf Rave is collaborating with MC Geezer
---
Commissions and other artists
We have commissioned work from Rufus Isabel Elliott and Rylan Gleave as composers in residence
Rufus and Rylan are composing music for CRIPtic 2021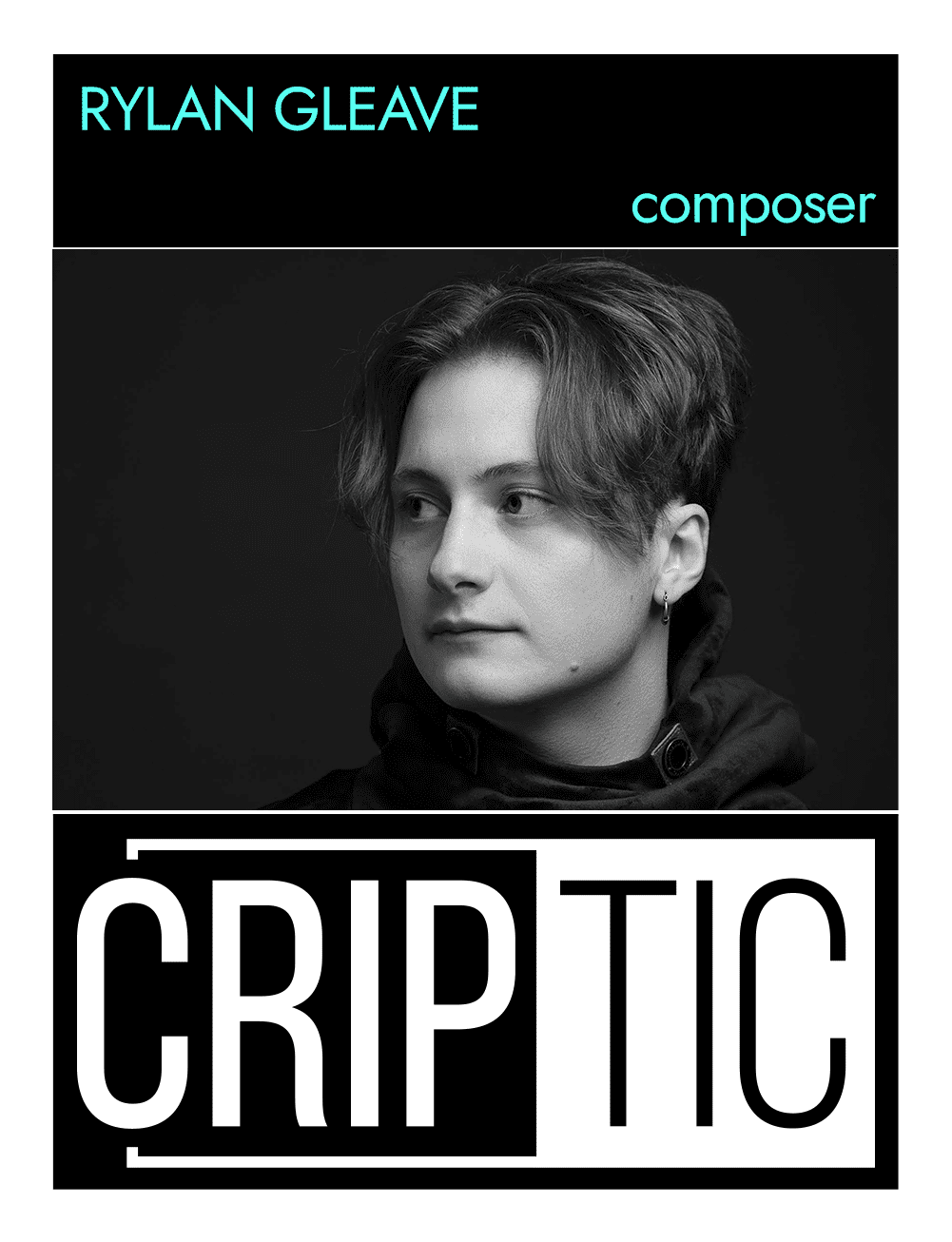 Rufus and Rylan are composing music for CRIPtic 2021
---
Sahera Khan is bringing a films of three BSL poems exploring and centering the Deaf experience
Gold Maria Akanbi is bringing an artificial intelligence and afro-futurist inspired multidisciplinary film
This is the second time we will be presenting a Pit Party at the Barbican Centre – and it comes with an entirely different line-up, and furthermore offers a full development programme for our lead artists 2021. With music to poetry, narrative to physical theatre, film to live art, there's something in this for everyone. The Barbican will put tickets on sale in September – so until then, follow us on Twitter and Instagram to keep up with what's going on.