Breakthrough
For creatives who are ready to break into the mainstream.
Breakthrough supports two deaf and/or disabled artists who are at the peak of their careers, and facing barriers preventing them breaking into the mainstream, with the goal of creating something small – and high quality.
Artists will receive a £6000 commission to produce a sample of professional quality work. This could be anything from a 5-minute scene from a play, a song, a showreel, a lighting portfolio or a short video – we want to nurture creativity and encourage exceptionalism.
2023 Breakthrough Artists
---
Adrian Lee
Breakthrough Commission
Adrian's Breakthrough project will help enable him to compose, perform and record a new piece on electric guitar for a site-specific venue and commission two short videos to help him promote his new concert programme which he aims to tour in 2024.
About
Adrian Lee is a blind composer / performer specialising in music for theatre, TV, and virtual reality including for Royal Shakespeare Company, Royal National Theatre, English Touring Theatre, BBC and Channel 4. In projects with the Royal Philharmonic Orchestra, RNIB, Paraorchestra and RNS Moves his work has increasingly focused on advancing access for disabled musicians. Hexagram is Adrian's first solo project!
Breakthrough Commission
I want to create a simple yet impactful music video to showcase that access doesn't need to be a barrier and that I can hire the people to make my vision come to life, as well as it being a calling card. This will be a reintroduction to my music.
About
Jacqui has spent over 15+ years creating, performing, and advocating for change in different industries. Working with Graeae, Oily Cart, Theatre Royal Stratford East, National Youth Theatre, The Poetry Society, Bernie Grant Arts Centre, Battersea Arts Centre, Upswing, and More. A wheelchair user herself, Jacqui wants her work to help others engage the world and society differently and inspire others to feel confident in being themselves. Jacqui believes that creativity can be a universal language, she is devoted to exploring poetry, music, songwriting, and of course performing.
You may also be interested in
---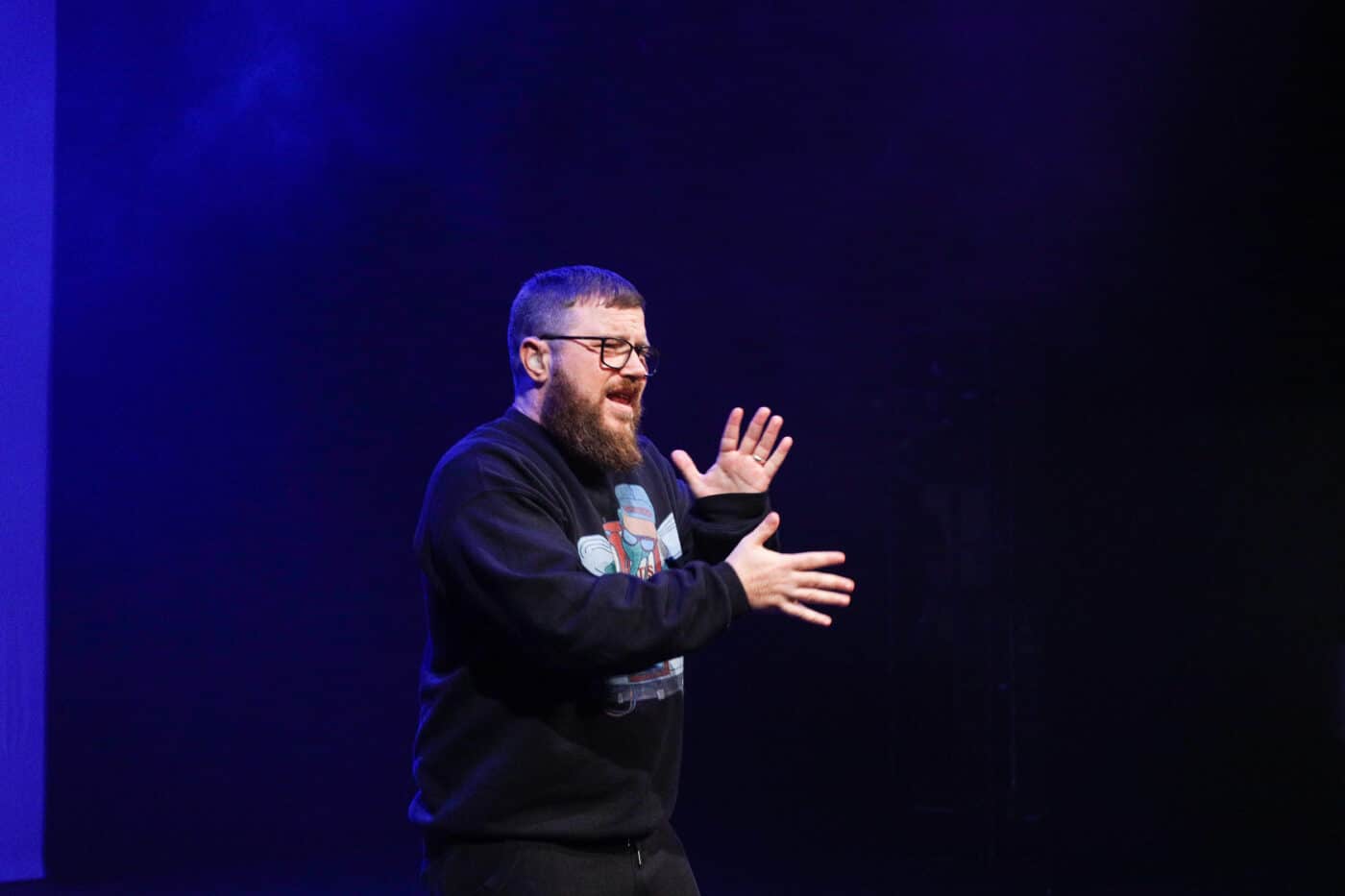 Reach
Supports 5 emerging deaf and disabled scriptwriters & performers to develop solo shows.
Launchpad
A 6 month development and showcasing opportunity for 4 theatre makers.
Incubate
Facilitating 4 deaf & disabled people through the 1st year of organisation building.