Incubate
Incubate: building deaf & disabled-led arts organisations.
The community is brimming with ideas for new arts orgs, but a lack of support to grow those. At CRIPtic, we are committed to growing and developing the deaf and disabled-led artistic ecosystem.
What is Incubate?
Incubate is a 12-month accelerator programme for four people building deaf and disabled led organisations within the wider arts sector.
Incubate will take members through 12 funded peer discussions on everything from financial management to social media. It is a peer-facilitated programme: while CRIPtic manages the sessions, there are no 'experts' – we're all learning from each other.
2023 Incubate Members
---
Sensoria
SENSORIA will bring radical accessibility to dance and the disability arts ecosphere via a hip hop framework & state of mind- which already welcomes diverse bodies & ways of thinking within dance.
About Saskia Horton
Saskia (they/she) is a multidisciplinary artist working with dance, music & words. A violinist and hip hop dancer, they are exploring the cross-pollination of their practice with a process of healing from chronic illness, centring slowness, stillness, sustainability & play. She endeavours to host hip hop informed jam spaces & educational opportunities within dance for chronically ill, disabled & neurodivergent artists through her company- SENSORIA.
The Shouting Mute
The shouting mute is an Arts Company that promotes & showcases the talents of different and unheard voices encouraging participation in the arts for AAC users and their community. Championing people that have even more barriers to the arts and culture sector, unleashing creativity to unlock new talented writers and artists.
About Dave Young
Dave is a performance poet and artist. I consider myself an activist in the promotion of inclusive theatre and film practices. I promote self expression and creativity in everyone and by working inclusively I aim to show that the arts belong to us all. I strive to raise expectations of the capabilities of disabled people and those marginalised by society.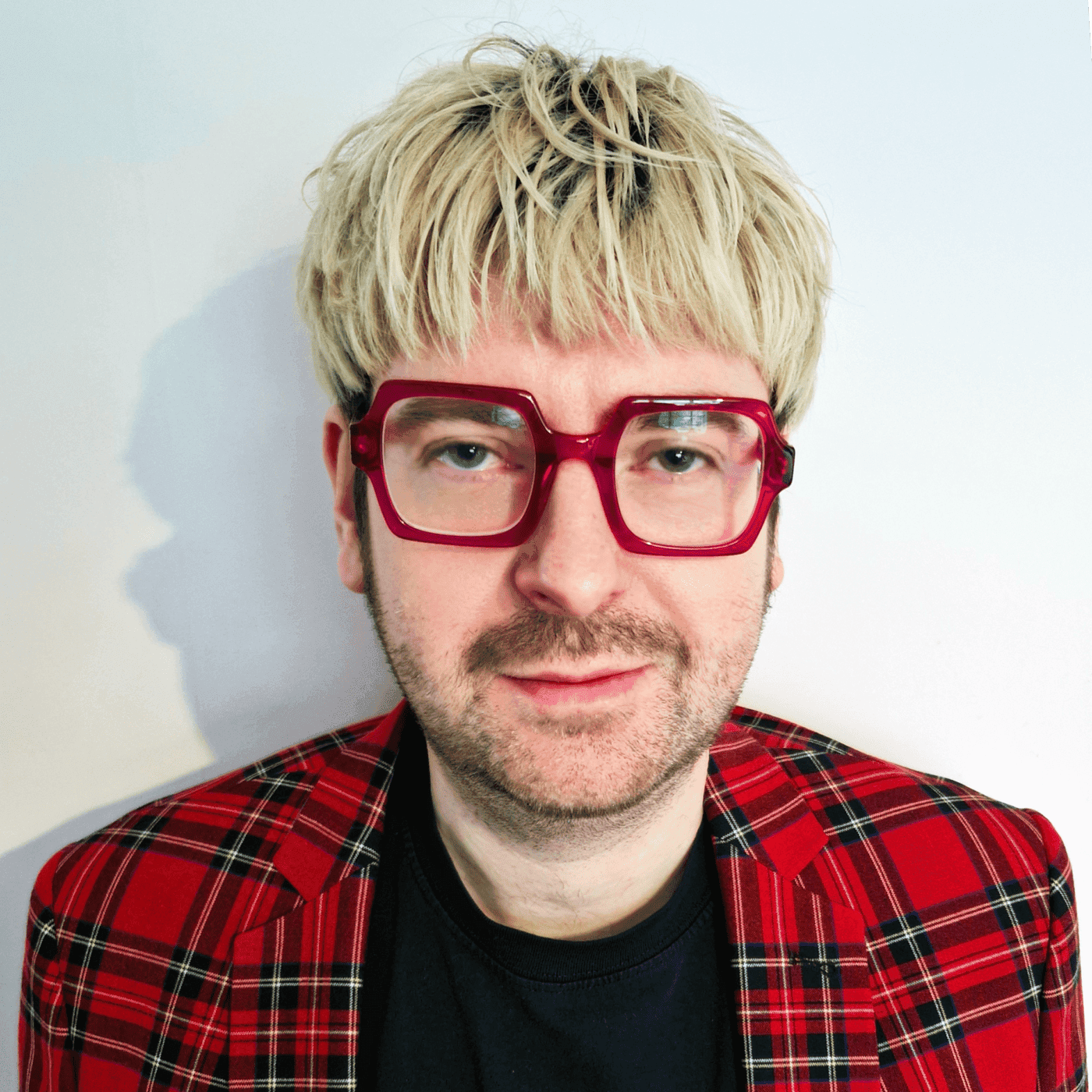 Ducky Elford
Ducky is looking to create a social enterprise and video game development studio focused on creating games for disabled gamers by disabled-led teams of developers.
About Ducky Elford
Ducky Elford is a neurodivergent and disabled artist, exploring the intersection between art and play. Elford creates non-normative video games, costumes, and art pieces, using various multimedia techniques that involve animation, 3D modelling, VFX, game design, and rapid prototyping. Through their work, they construct game spaces and digital artworks that delve into metaphysical, historical, and potential future realms.
Response Ability Theatre
Response Ability Theatre seeks to represent and support people whose lives have been derailed by trauma. Its productions explore contemporary experiences of social injustice with particular focus on their effects on the human psyche, treading a fine line between naturalism and poetry for visceral audience experiences that elicit intimate empathy and inspire everyday activism.
About Nell Hardy
Nell is an actor, writer, director and facilitator. Her solo show NoMad, based on her experiences of homelessness and mental health hospitalisation, completed a small UK tour last year. She believes that theatre is a vital biological process that can help us, in an ever more divisive and isolating world, to find out how to be with each other.
Previous Incubate Members
---
Flawbored
FlawBored is a disability-led theatre company that creates ensemble based work. We formed out of a need to reinvigorate the way access is considered both within shows and within the rehearsal room, believing that it should be thought about from the beginning of the process not added on as an afterthought.
My mission is to help the creative arts industry to be more accessible, to contribute creatively and to offer support to companies/organisations to become more inclusive.
Neuk Collective
Neuk Collective aims to support neurodivergent creatives in Scotland through advocacy, education, and community-building. In 2021 Neuk Collective published the Neuk Manifesto, a ten-point plan for a more inclusive art scene, along with a practical guide to supporting neurodivergent artists in the workplace.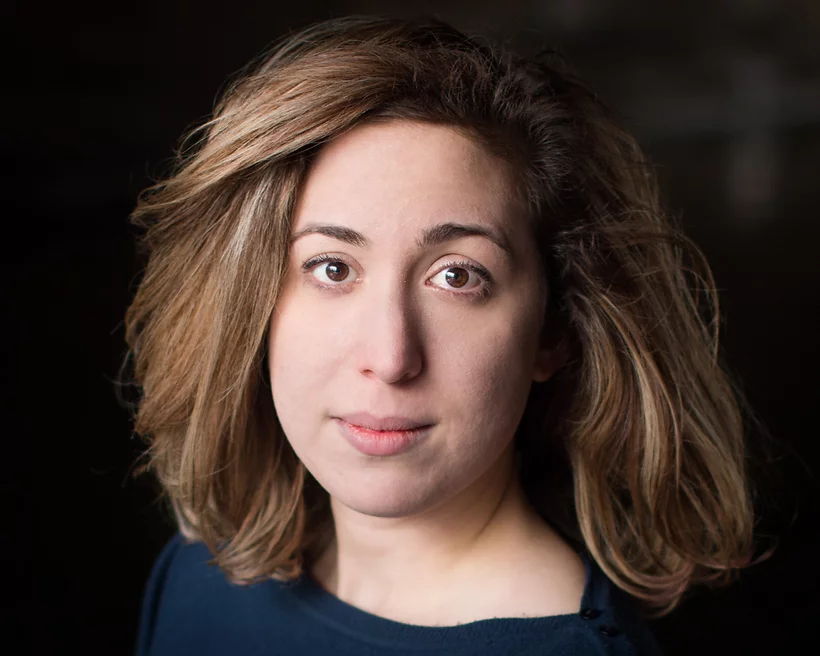 Lilac Yosiphon
Lilac Yosiphon is a theatre director and writer.
Directing credits include Heroes (Work in progress, VAULT Festival 2020, nominated for an Origins Award for New Work), The Glass Will Shatter (Omnibus Theatre & UK Tour), Home Sweet Home (Stratford Circus, Jackson's Lane & ARC Stockton), Jericho's Rose (co-directed with Mike Cole and Annie-Lunnette Deakin-Foster; Hope Theatre & Theatre Deli Sheffield), One Last Thing (For Now) (Old Red Lion Theatre)