Launchpad
A 6 month developing and showcase scheme for 4 theatre makers.
Launchpad supports four creatives of any genre to develop bold, new and adventurous work to be performed live on stage.
Artists will access a funded 6 month development & mentoring programme, giving them the skills and connections to develop their show. Launchpad will culminate in a showcase at HOME Manchester in Spring 2024.
2023 Launchpad Artists
---
Jasmin Thien
Jasmin Thien is a fully blind, Bruneian born Chinese actor, writer, spoken word poet and stand-up comedian. She earned a degree in Education, English, Drama and the Arts from Cambridge University. Her work often explores narratives of intersectionality. She is especially keen on approaching difficult subjects in ways that are truthful and nuanced while staying accessible to all.
We Close Our Eyes
We Close Our Eyes is a play exploring memory, loss, inter-generational trauma and what it means to repeatedly start a new life for the sake of the next generation. It takes a raw and sometimes even funny look at how being Chinese means to be stubborn, to be headstrong, to never be afraid to begin again, and above all, to never, ever talk about trauma.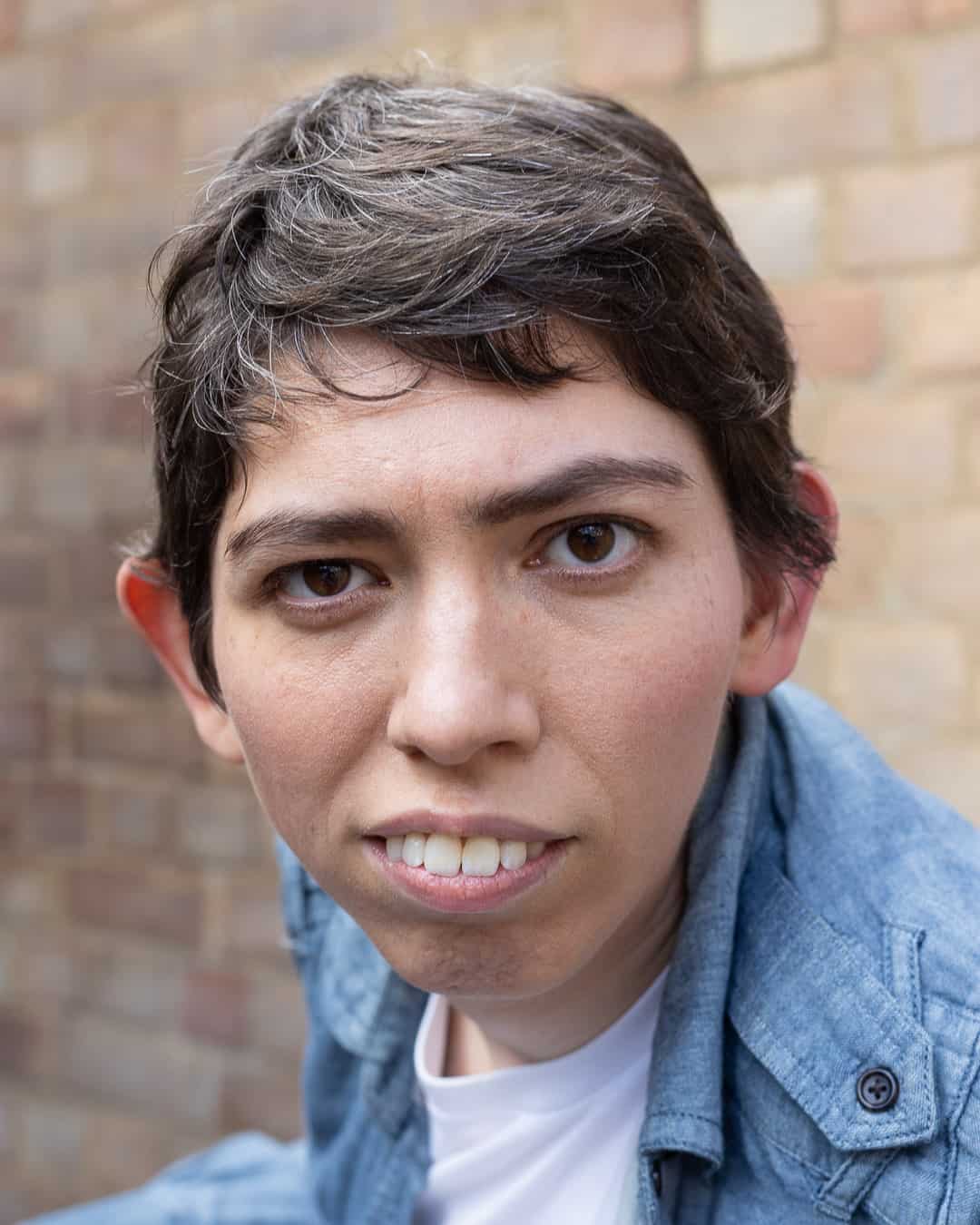 Jessi Parrott
Jessi Parrott is a non-binary, disabled and neurodivergent performer, playwright and poet based in London. When making their own creative work, they are particularly interested in exploring the intersections of their identity, and understanding what it means to navigate the world as a wheelchair user with Cerebral Palsy who is part of the LGBTQIA+ community.
Bumps
Bumps explores the joy and pain of journeys (literal and figurative) towards accepting and embracing your body and brain, when society – and your own mind – tells you that you shouldn't.
Ada Eravama
I'm a Nigerian woman who is visually impaired, based in Manchester. I studied Performing Arts at Hope University, Liverpool. I'm inspired by the creative potential of audio description and believe access tools such as AD and BSL should continually be experimented with to ensure they complement their visual counterparts. I've worked with companies such as Leeds Playhouse, Mind the Gap, Extant, DaDaFest, and The National Youth Theatre – as a trainee, performer, assistant director, and Inclusion facilitator. These years of experience have inspired a career in directing and the playful exploration of multi-sensory, access-integrated work.
Fragments
Exploring themes from my Nigerian culture, age, and youth, the piece follows Grace and her grandma who are struggling to connect before something more than personal differences expand the distance between them.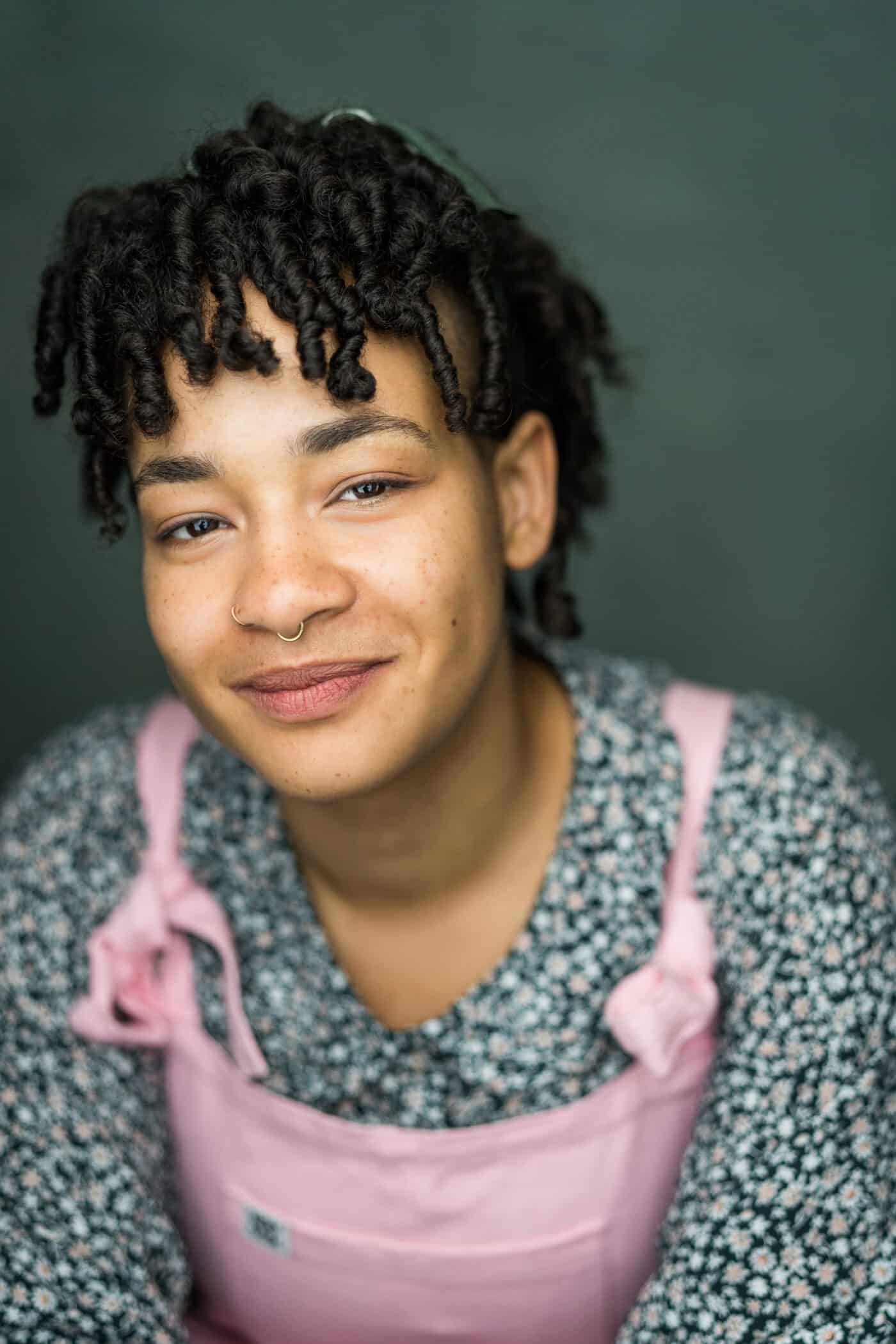 Ashleigh Wilder
Ashleigh Wilder (they/he) is a Black trans masculine actor-poet-thinker from Yorkshire. They delight in speaking about the unspoken, and as a disabled activist channel multiple disciplines into creating art, facilitating workshops, and educating. Acting credits include: Macbeth (Leeds Playhouse), Brassic (Sky Max), The hatterleys (BBC R4), The Film We Can't See (BBC Sounds) and Left Behind (Sky Arts).
Touch
On international women's day, a non-binary trans mass walks into a holistic therapy space for their first ever full-body massage. We watch them navigate introductions to the cis white massage therapist as a Black disabled non-binary person in recovery from a recent sexual assault.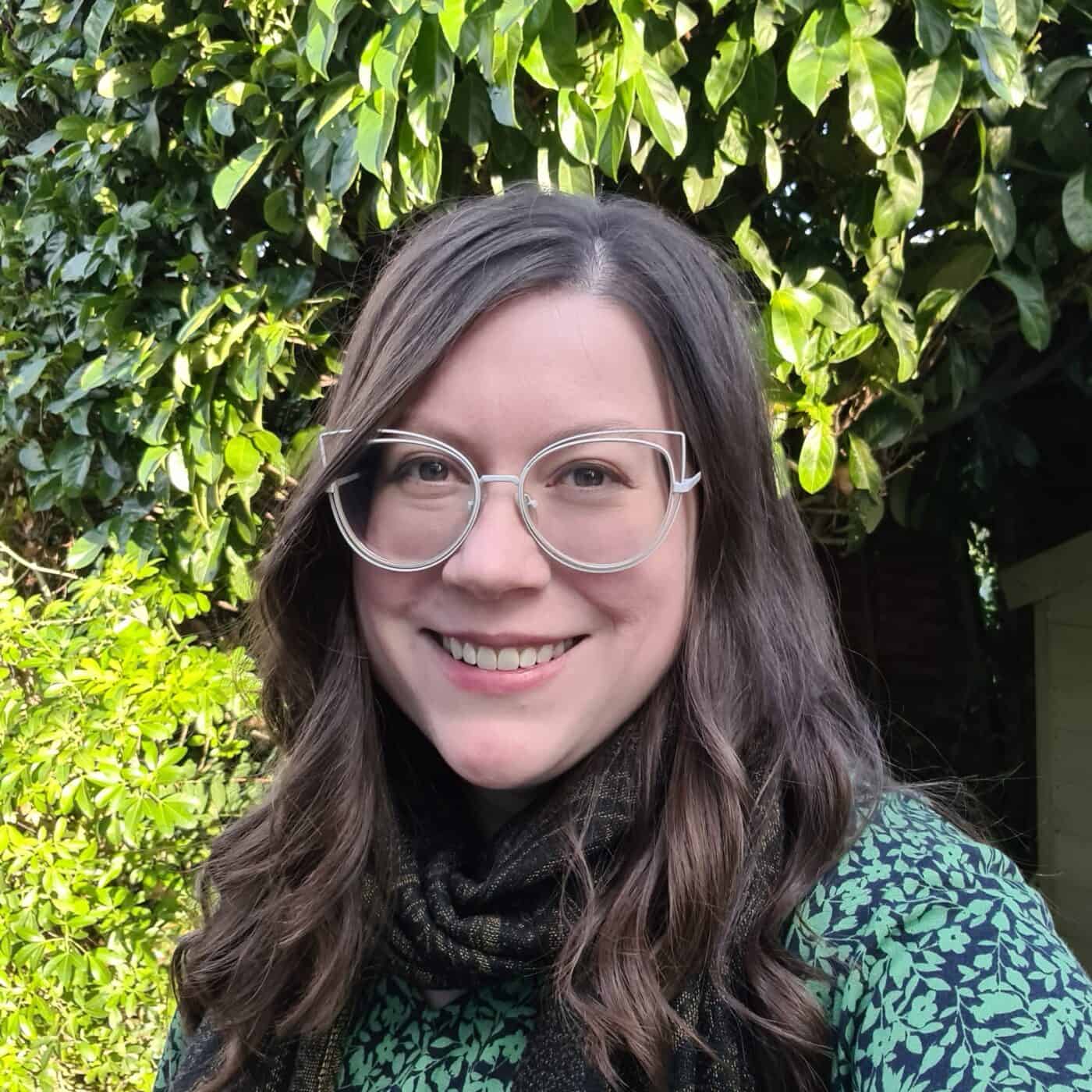 A.C. Smith
A.C. Smith is a playwright and songwriter who has won awards from the RSC and Soho Theatre. She has previously developed work with the Bush Theatre, HighTide, the Old Vic, and RADA. She loves exploring the boundary between real life and art, and has a specialism in cross-medium experimentation, collaborating regularly with artists from the worlds of dance, photography, mime, and film.
To Rose On Her 18th Birthday
'To Rose on her 18th Birthday' is an autobiographical play, written as a love letter from a mother to her young daughter. Writer A.C. Smith was on maternity leave when she discovered a lump in her breast – which turned out to be cancer. The play explores the life-altering experience of going through cancer treatment as a young mother – and then having to do it all over again when the cancer returned mid-pandemic. When Rose turns 18, she will be able to decide whether she wants to be tested to know whether she carries the genetic mutation that made her mother so prone to getting cancer. This is a play written to speak to her in that moment, ultimately asking the question: how do we live joyfully in the face of uncertainty?
You may also be interested in
---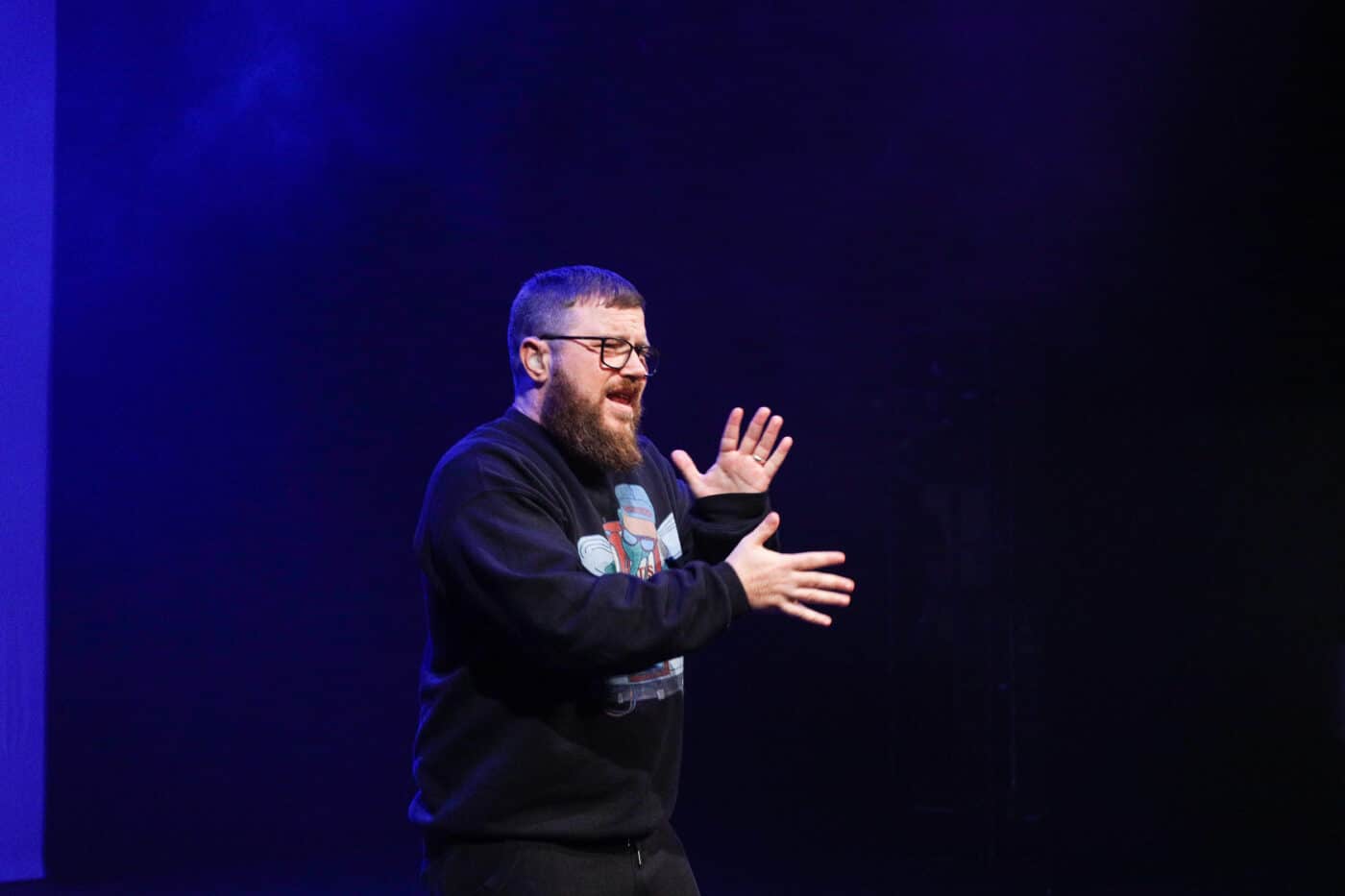 Reach
Supports 5 emerging deaf and disabled scriptwriters & performers to develop solo shows.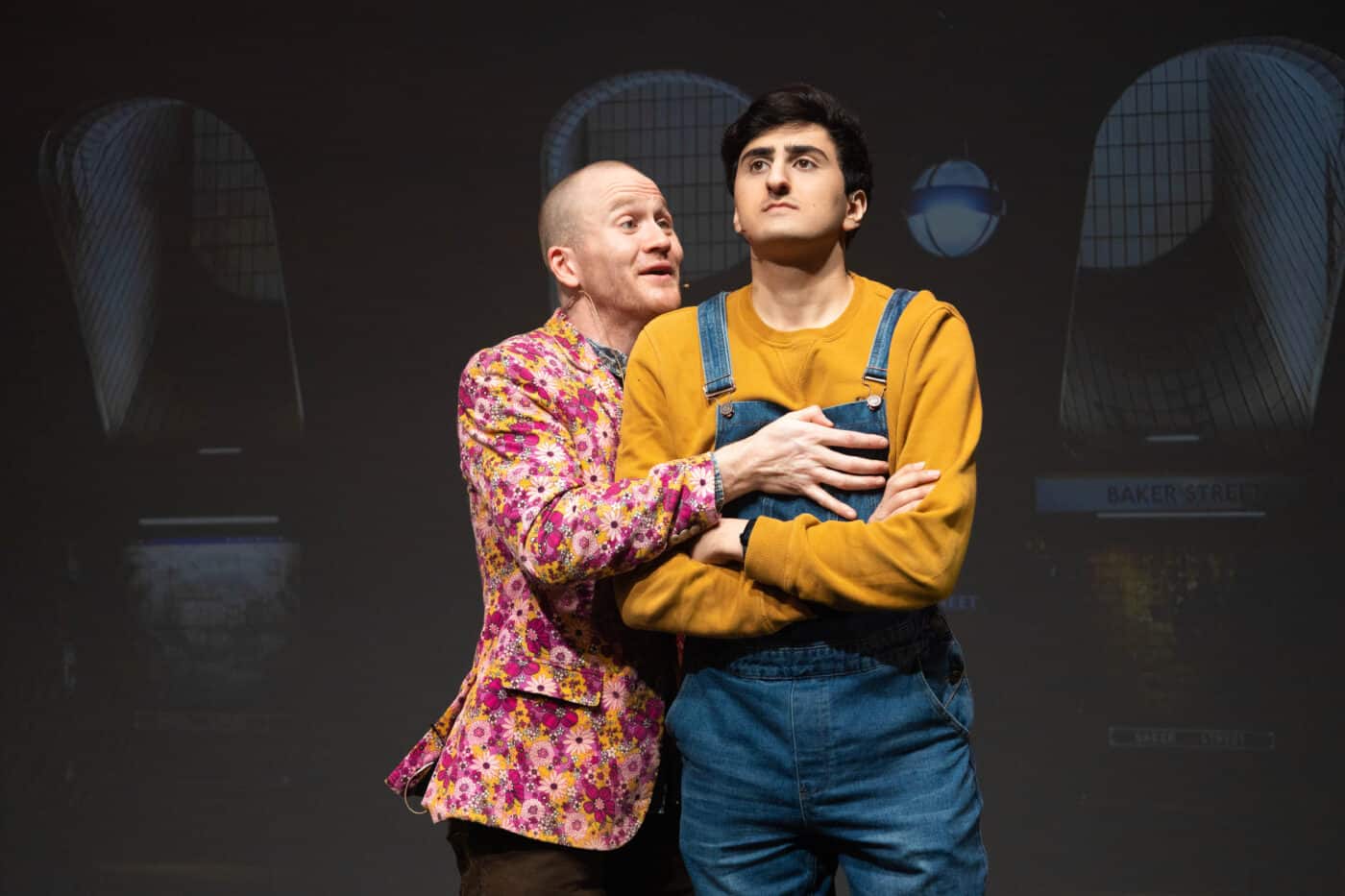 Breakthrough
A year long commission for creatives or companies who are ready to break into the mainstream.
Incubate
Facilitating 4 deaf & disabled people through the 1st year of organisation building.