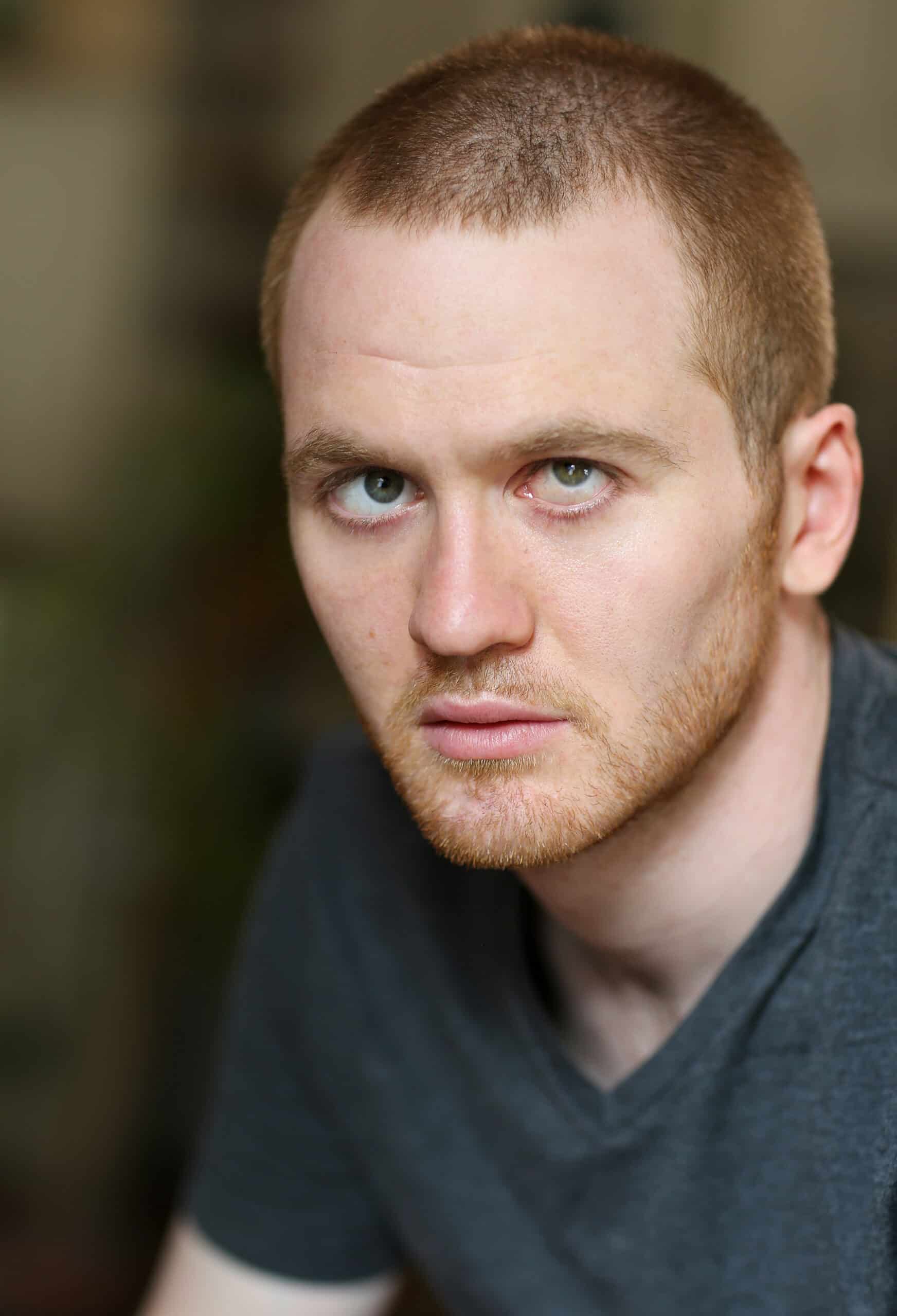 Concrete Commitments & Inadequate Access
Concrete Commitments and Inadequate Access (hereafter Inadequate Access) is funded by the Paul Hamlyn Foundation. The research is being carried out by Sam Brewer, CRIPtic Arts' Arts and Community Lead, with support from Jamie Hale, Artistic Director.
It aims to research and develop a consensus and series of cross-sector commitments around the levels of access that should be provided for disabled (including deaf and neurodivergent) audience-members.
Our fundamental question is 'at what point do we boycott or campaign against a project which has refused to meet feasible legal and social obligations to disabled artists and audiences?'
The research recognises that different projects are working with different scales and budgets, and will be surveying audience-members and meeting with organisations and venues to discover what is feasible for venues and organisations of varying scales, and what is unacceptable for consumers.
We will be aiming to create a working group focused on applying the findings from the research and the data collected to a campaign to pressure organisations, venues, and funders to commit to meeting these minimum standards. If you are interested in applying to be a part of this working group please e-mail sam@cripticarts.org with a short biography of yourself in a format that best suits you (i.e. audio message, text, BSL video etc).
---
Privacy Policy
When you participate in one of our research projects, you will be asked to consent to us collecting the responses you provide (either through completing surveys or taking part in interviews and/or workshops). These responses will be stored securely in accordance with CRIPtic Arts' wider Privacy Policy as well as the General Data Protection Regulation (GDPR). The conditions on which we will use your data will be explained in information sheets/pages specific to individual research projects that are given to you before you participate. There will always be the option of anonymity in any public reports, presentations or resources that are created from the results. Alongside your responses, we will retain a record of your consent to participate. We may also collect and retain your contact details (full name and email address) for the purposes of communicating with you during research projects – but this information will be stored separately from any responses.
About the Partners
Sam Brewer
About
Sam is an access consultant, facilitator, actor & theatre maker. He graduated from Central School of Speech and Drama's BA Acting CDT at Central in 2020. Since graduating he has heavily involved himself in disability related activism and was the director of The Diversity School Initiative. He is also an ambassador for the Disability Artist Network Collective. He runs workshops on access tools in the rehearsal room – skill building for practitioners on making their methodologies more accessible. These workshops are designed to be active, engaging and cheeky. Self describing the way he works as "take the work seriously, don't take yourself seriously." He co – founded Flawbored in 2021.