CRIPtic Access
Our bold plan to make the creative world more accessible.
CRIPtic Access Services include access advice, workshops, and bespoke training informed by policy, best practice, and experience. See how we can help you, and get in touch below.
---
Workshops & Training
We provide tailored workshop and trainings for your organisation, taking you through disability awareness and equality to anti-ableism, addressing language, culture, and making the workplace accessible. These are suitable for organisations in the creative industries and beyond, providing trainers with expertise across the arts and public sector.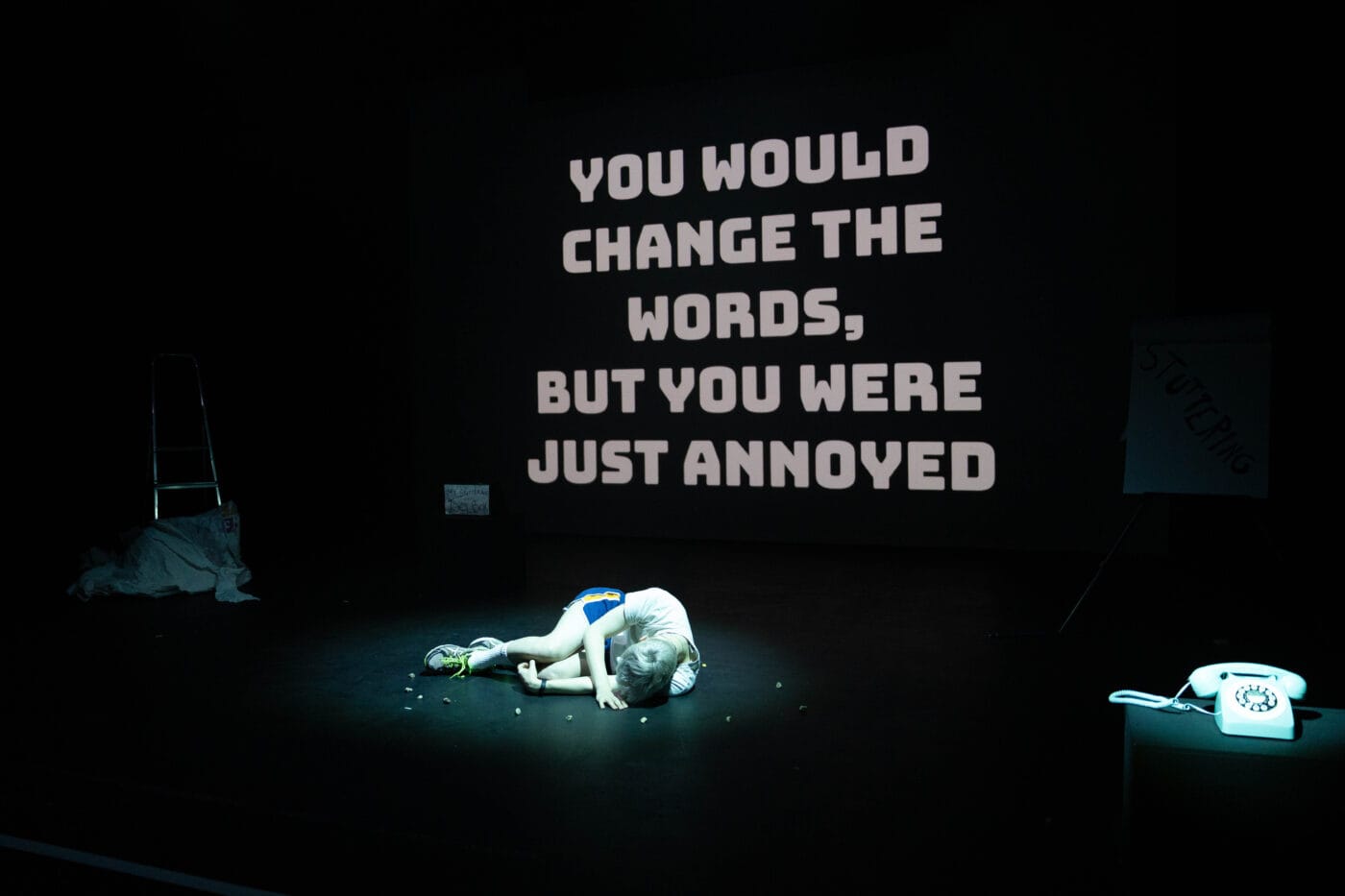 Creative Access Consultancy
Are you looking to make a show accessible for audiences, cast and crew? CRIPtic can come in at any part of the show development process and work with you on integrating creative access into, as well as commissioning access providers and supporting you in supporting disabled people at every point of your project.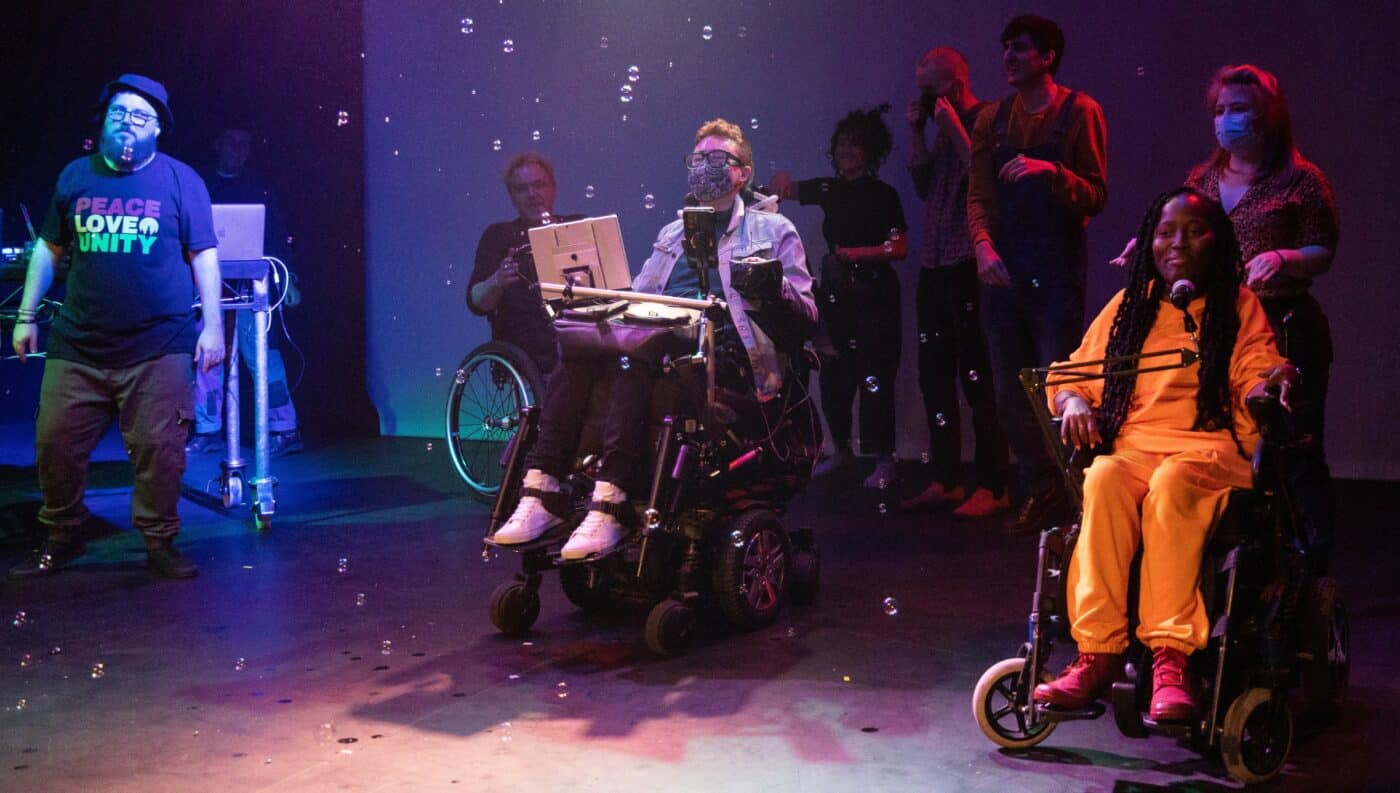 Front of House Training
We offer creative interactive arts-informed FoH training using our teams of experienced equality act consultants and actor facilitators. Whether in creative spaces, theatres, or offices – our team will use a mixture of formal training and scenario roleplay ensure your staff are ready to provide exceptional service and support to deaf and disabled visitors.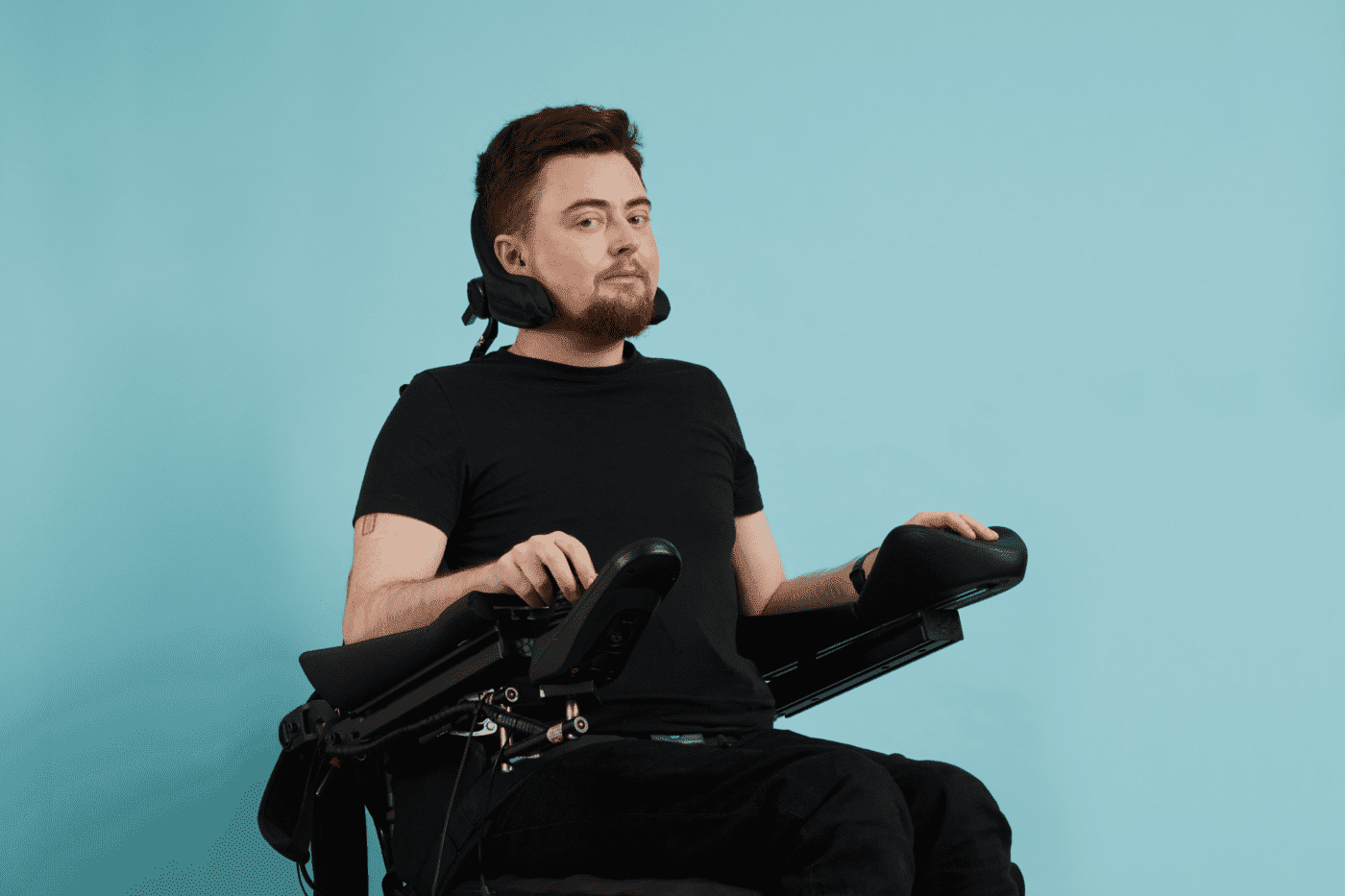 Bespoke Advisory Service
Let us work with you on making your provision more accessible. We provide 'access to the arts' audits of everywhere from large organisations to individual programmes. We can help you meet the Let's Create outcomes, ensuring you are supporting and reaching deaf and disabled creatives.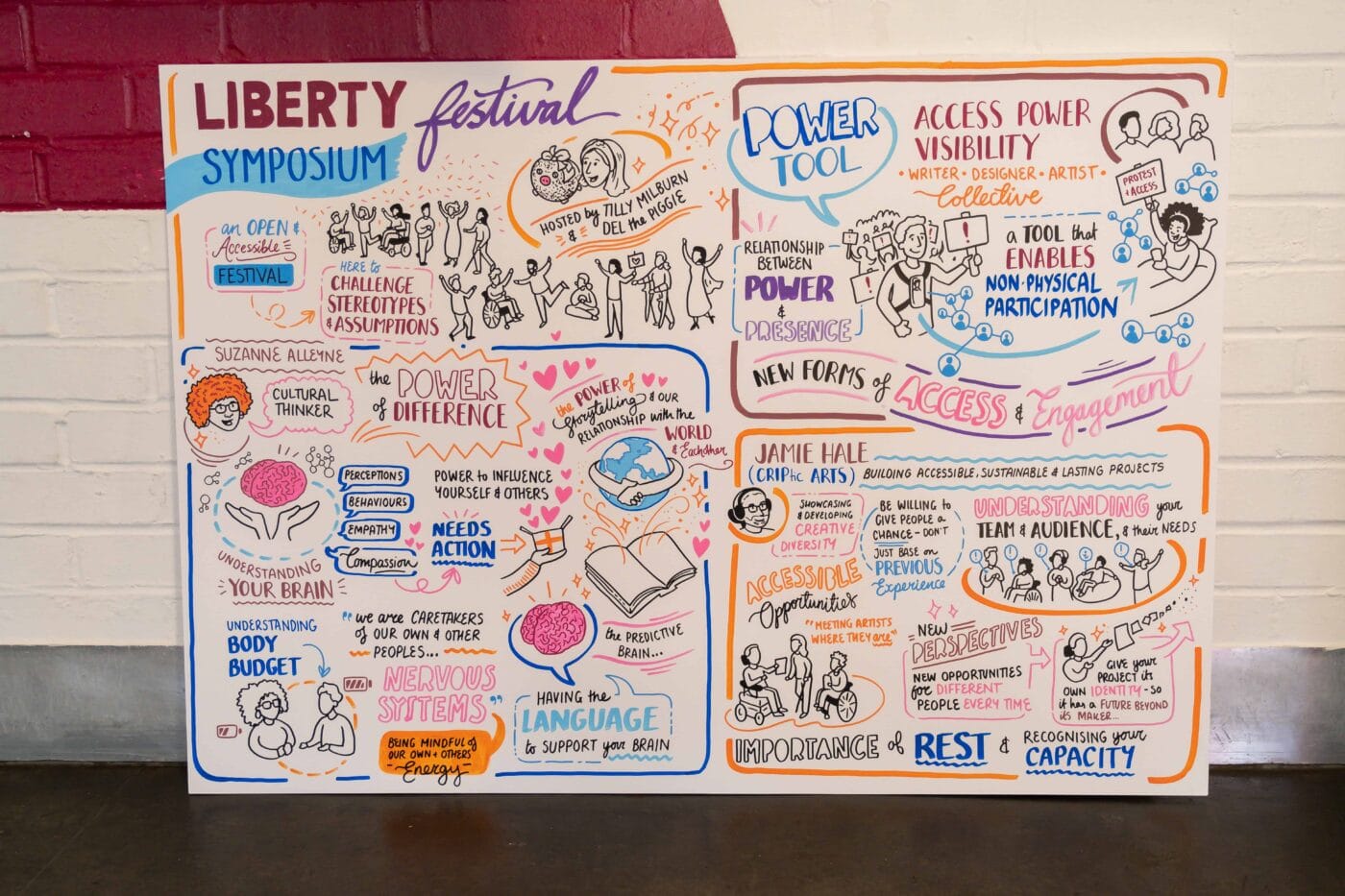 Funding Application Support for Disabled Artists
If you are deaf and/or disabled and need help with your Arts Council England application, we offer assistance and expertise. We are also able to assist with applications to other funding bodies. They will often agree to pay for the access support you need to write the application. Our experienced team of funding application access support workers can then work with you to understand what your project is, what funders want to know about it, and support you in writing and submitting your application to them.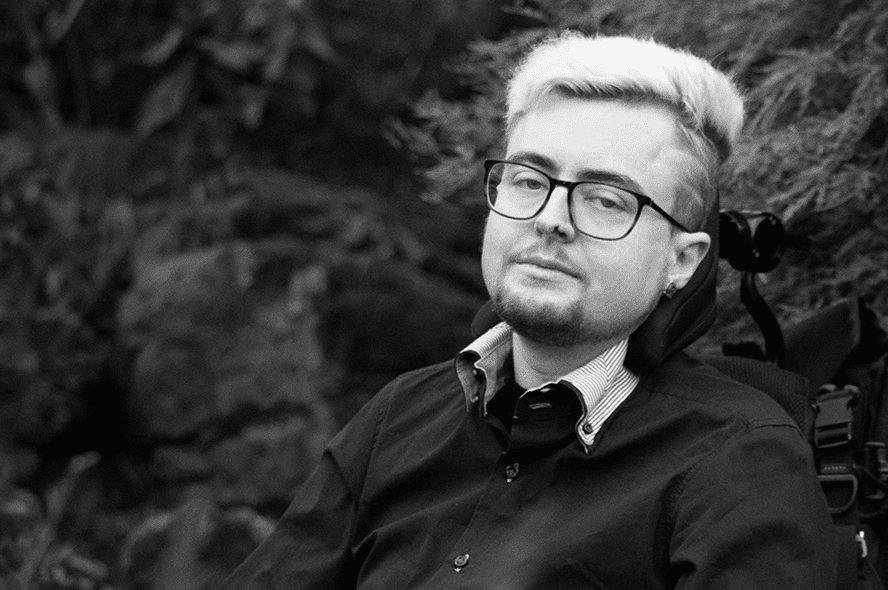 1:1 DSupport for Disabled Artists
CRIPtic offers regular, free, bookable advice and support sessions for deaf and disabled creatives to discuss everything from creative or access challenges to funding applications.
We are also able to connect you with people offering ongoing support and mentoring exploring creative access integration into projects and governance, personal and career development, and organisational strategy, where funding is in place.
Get in touch with our Access Team
---
If you're interested in one of our access services, get in touch with our team of experts below.