The CRIP Monologues
curated by Jamie Hale
If you're interested in supporting the development of the CRIP Monologues, get in touch with the CRIPtic arts team at contact@cripticarts.org.
About
---
The crippled body is an object of disgust and fascination, delight and suspicion. Existing within one is an experience of being stared at, but rarely seen. Nobody wants to be caught staring at disabled people – what happens when they are?
The CRIP Monologues consists of a series of monologues written by crips, rehearsed in a devised manner and performed by an ensemble cast. We are people who can't enter a room without being stared at, at least not in a good way. This time we're staring back.
The monologues explore what it is to live within a body that is notably other – notably different – and notably crip. To exist within this body is to be analysed, touched, manipulated. Your physical form is someone's job – whether cleaning, watering, or treating. Through the monologues we will question themes of consent and medical coercion, vulnerability and care, but also celebrate love, sex, growth, and change.
The CRIP Monologues are currently in R&D.
Images
---
Creative Team
---
Jamie Hale
Curator & Dramaturg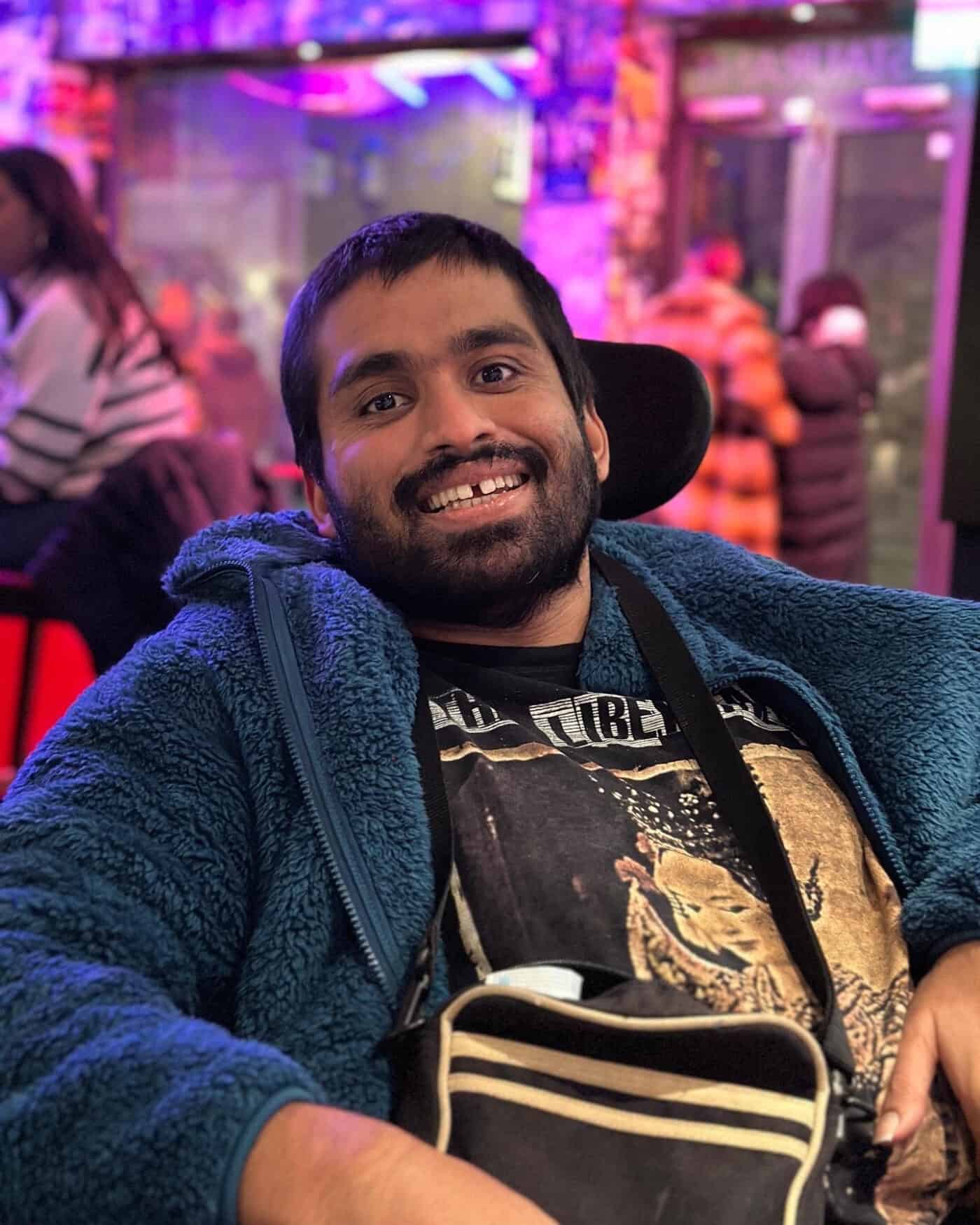 Jamil Dhillon
Director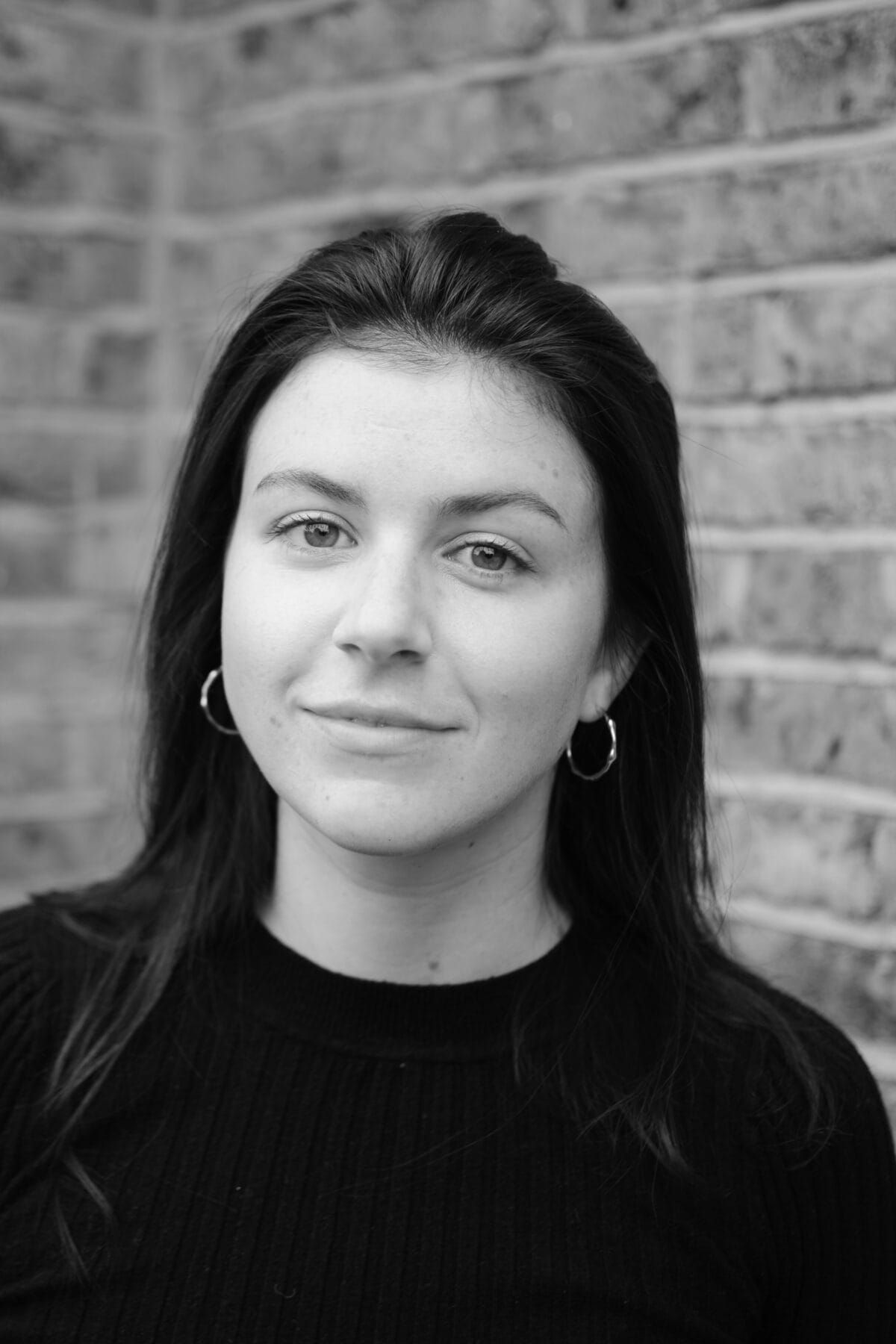 Caitlin Richards
Producer
Supported by
---