Jobs
Do you want to work with CRIPtic Arts? See our job opportunities below.
CRIPtic Arts: Care, Access and Support Worker*
Fee: £150 per day
Locations: London, Manchester, Bristol (though we are open to hearing from anyone in the UK)
*Please note we do not have any active opportunities – we are creating a database of individuals we can call on for opportunities as they arise.
CRIPtic Arts is looking to build a database of UK-based Care, Access and Support Workers to work with our Artistic Director Jamie Hale, and any other disabled creatives on our creative projects. Your role would be to enable the team member to perform to their maximum potential by reducing and eliminating the barriers they face and helping them manage their support needs in a flexible manner – whether they're in a writers room, performing on stage, or directing a show.
As CRIPtic puts on work nationally, we often need additional care, access and support work both in London and while based at other theatres. This role may encompass a range of tasks to include creative access support but also manual handling and the provision of personal and medical care.
This is a great opportunity for you to be in exciting artistic spaces, supporting people whether they're performing, directing, or scriptwriting, including at major artistic venues and with high-level contacts.
We are currently prioritising searching for London, Manchester and Bristol-based individuals but will expand this as work comes up in other locations.
You may also be interested in
---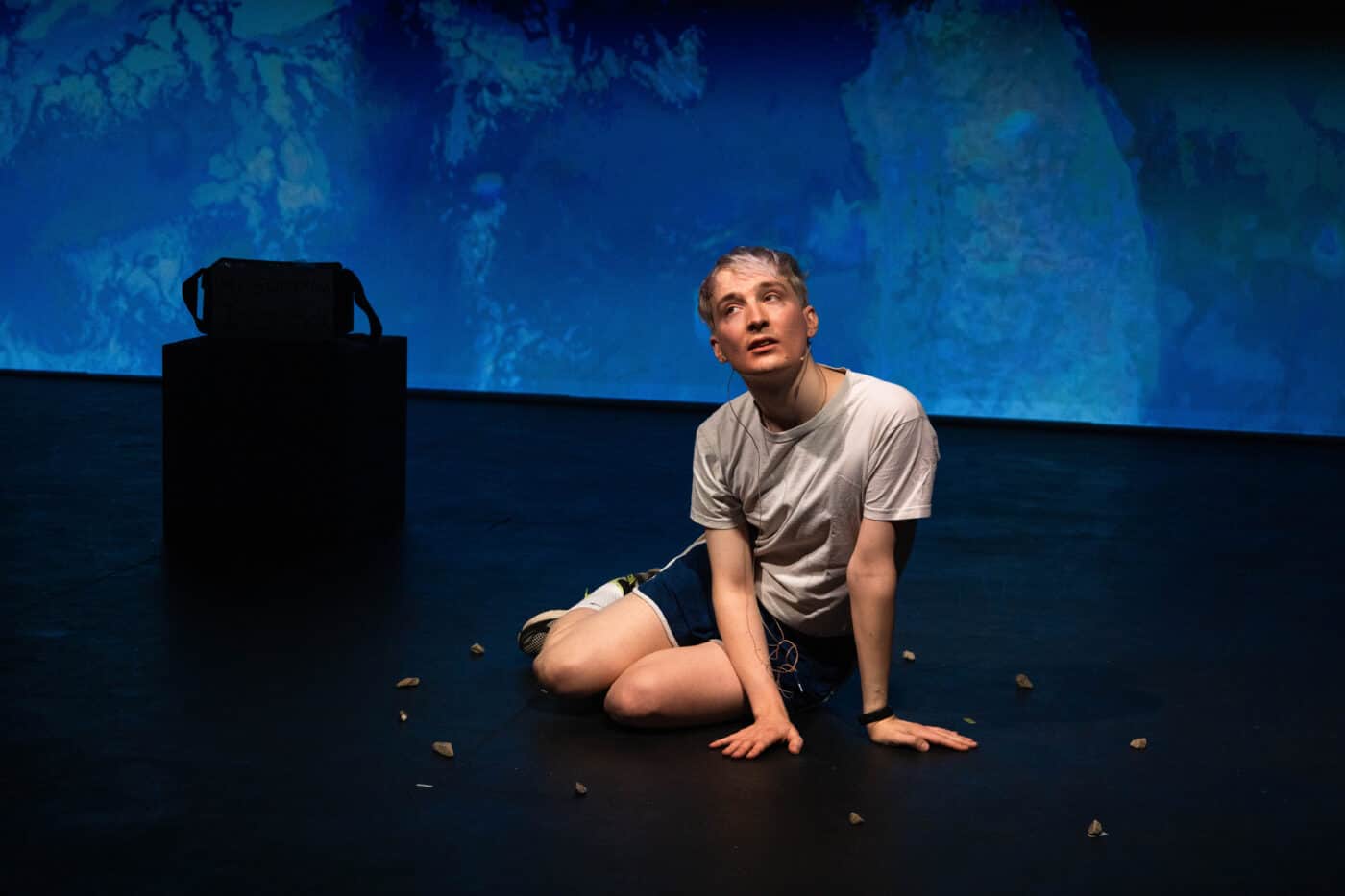 Artist Development
Development programmes for deaf and disabled creatives.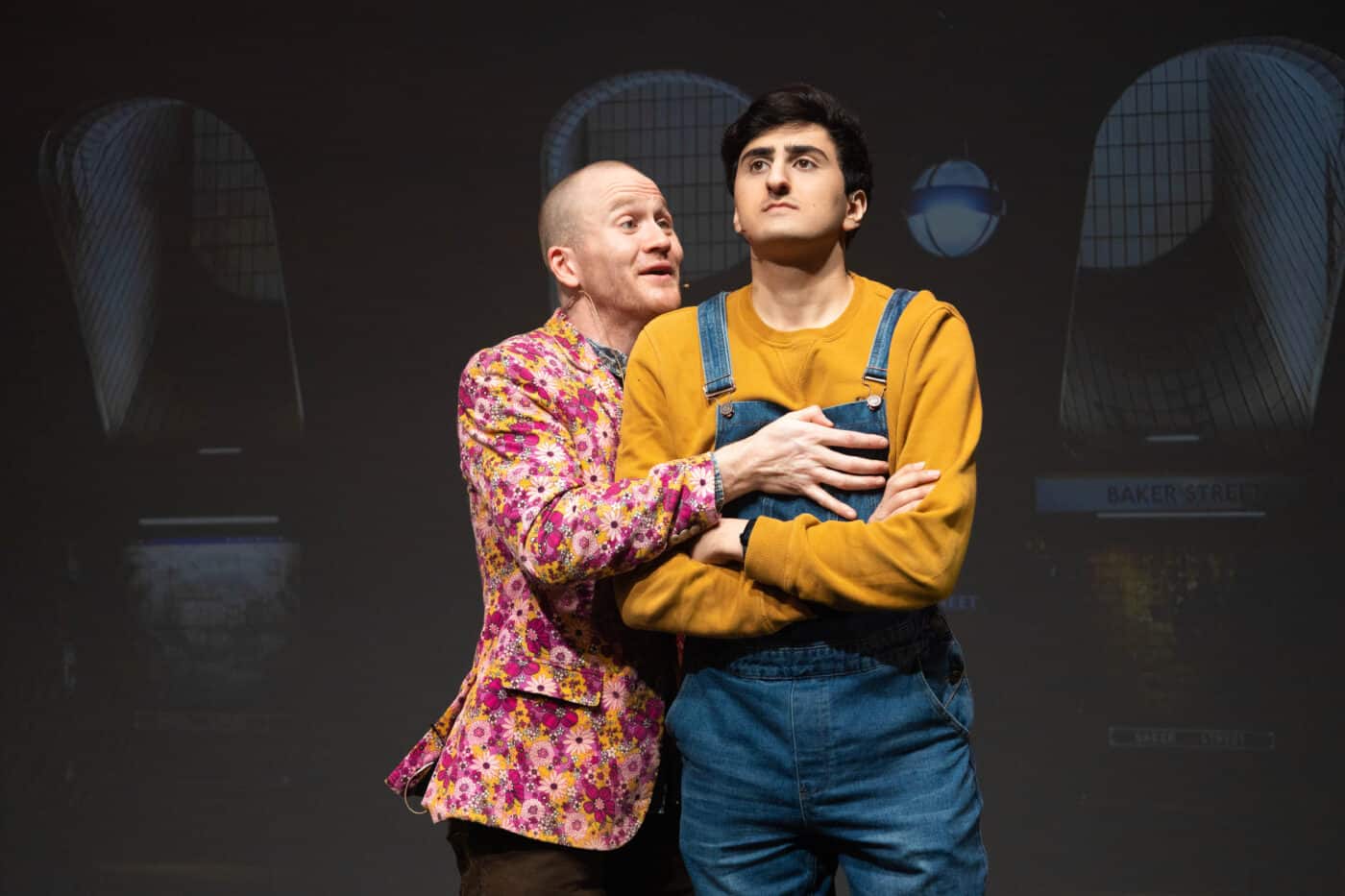 Support & Collaborate
1:1 support for deaf and disabled people applying for funding