About CRIPtic
Igniting disabled excellence across the arts
CRIPtic Arts exists to ignite disabled excellence across the arts
We provide active disabled leadership which advances world-class arts work with disabled creatives. From high-quality community activities to showcasing breakthrough performers; we're blazing a revolution in accessibility.
We are a creatively courageous, accessibility-driven organisation, forging diverse disabled excellence, with community, ethics, and solidarity at the heart of our work.
When we talk about disabled people, we mean "people who face disableist [including audist] barriers", or "people who identify themselves as deaf or disabled – or are identified by others as deaf or disabled in society". We are also committed to supporting artists facing the highest barriers to opportunities, and/or whose access requirements are less likely to be met by other organisations.
In 2022, we were named as one of the 25 most influential disabled-led community organisations in the Disability Power 100.
Find out more
---
Find out more
To learn more about who CRIPtic are and how we work, read our FAQ page, or catch up on our News & Updates or the reflections we've written about our practice
CRIPtic Ethos
At our core is an attempt to develop a new artistic ethos, one that centres access and our communities. Find out more about our 'ethos' work
You may also be interested in
---
Jobs
See the current opportunities to join the CRIPtic Arts team.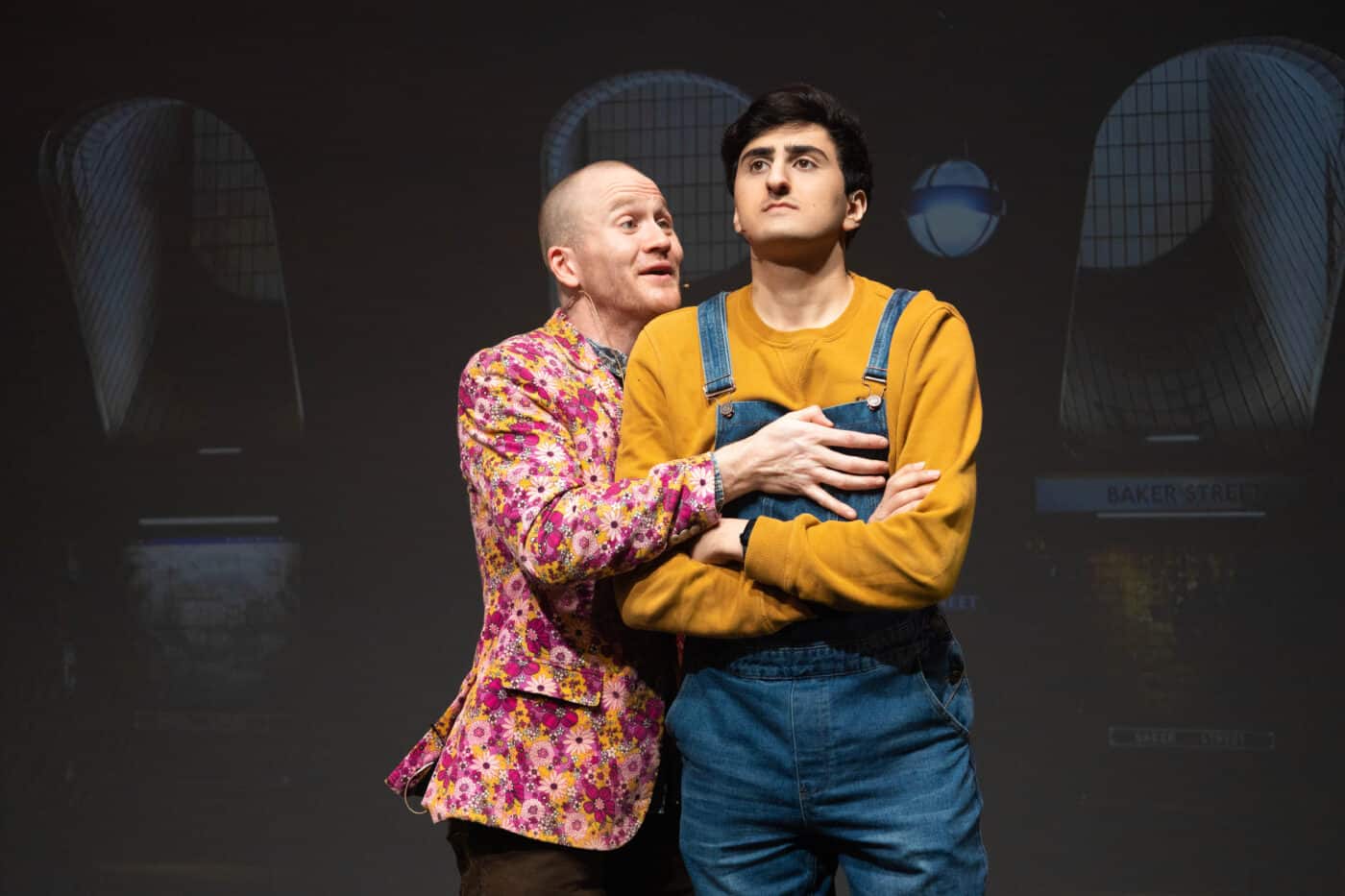 Support & Collaborate
Collaboration is at the heart of innovative and exciting work. We are always looking for partners to create with.