About
---
Created by Jamie Hale, NOT DYING is a multidisciplinary solo(ish) show exposing the interiority of their experiences with disability and mortality, framed against the social context of disableism. Fusing poetry, monologue, and theatre, NOT DYING is both a manifesto of change – boldly highlighting the way disableism sears across their life, limiting their independence and autonomy – and a love letter to wholeness, queer sex, and the bold, transgressive act of living joyfully as a disabled person.
Deftly balancing the starkness of facing one's death with the expansive work of being a disabled person in the world, it brings together comedy and confessional work, sexuality and self-expression, to end on a note that holds the joy of being alive, in a world that can be changed.
Performed in spoken English by Jamie Hale, it can also be accompanied by DL Williams, performing side-by-side with Jamie, in British Sign Language.
NOT DYING has been performed at the Barbican Centre, HOME Manchester as part of Trans Vegas, the LET Awards Showcase.
NOT DYING is currently in development for 2023-2024.
Images & Reviews
---
Creative Team
---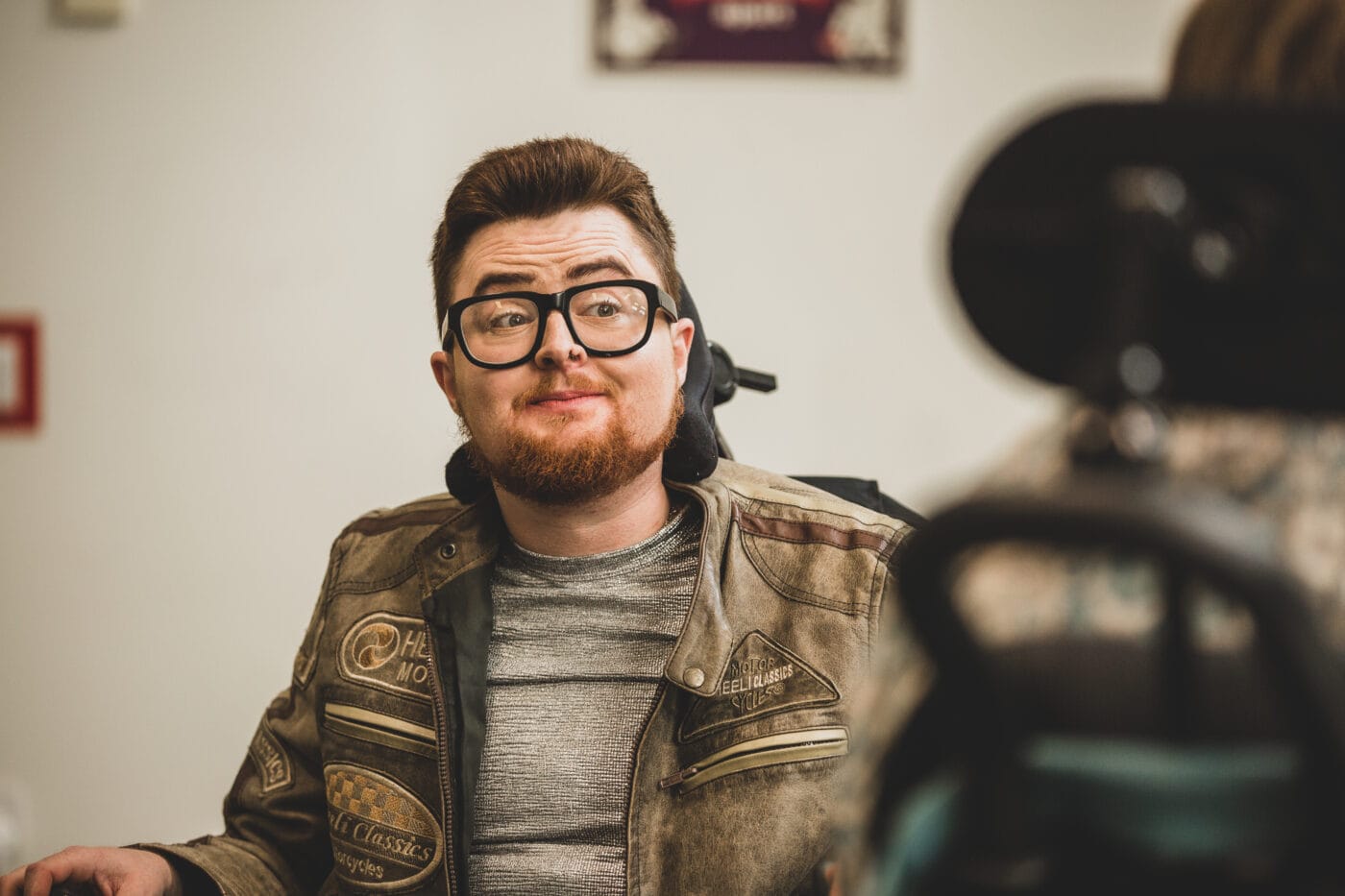 Jamie Hale
Writer & Performer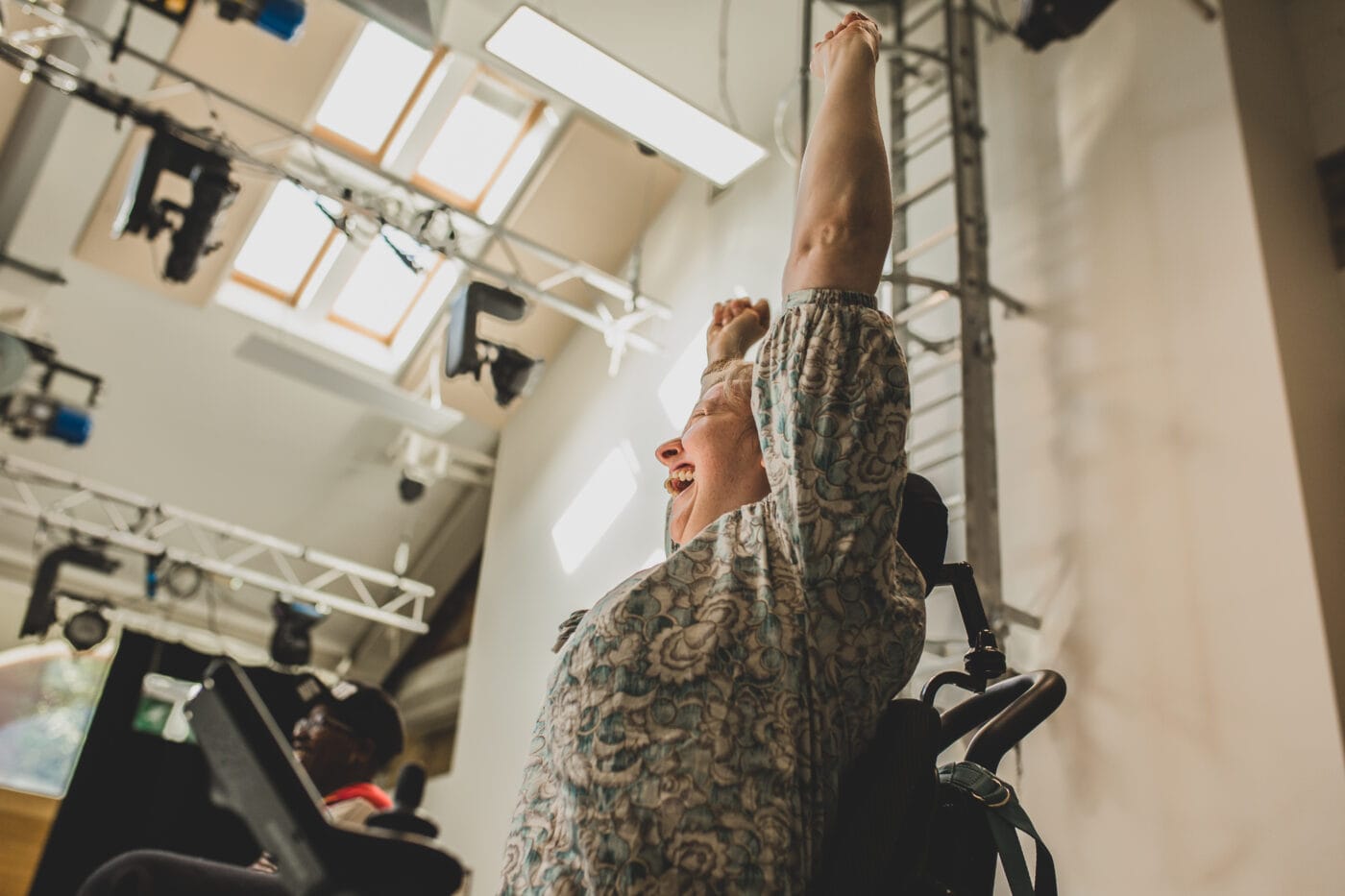 Athena Stevens
Director
Caitlin Richards
Producer
DL Williams
Performer
Sophie Walter
Performer
Laura Meaton
Movement Director & Performer
Alice Simpson
Lighting Designer
Julian Starr
Sound Designer
Supported by
---