CRIPtic Arts Productions
Shows, collaborations and events celebrating the work of deaf and disabled artists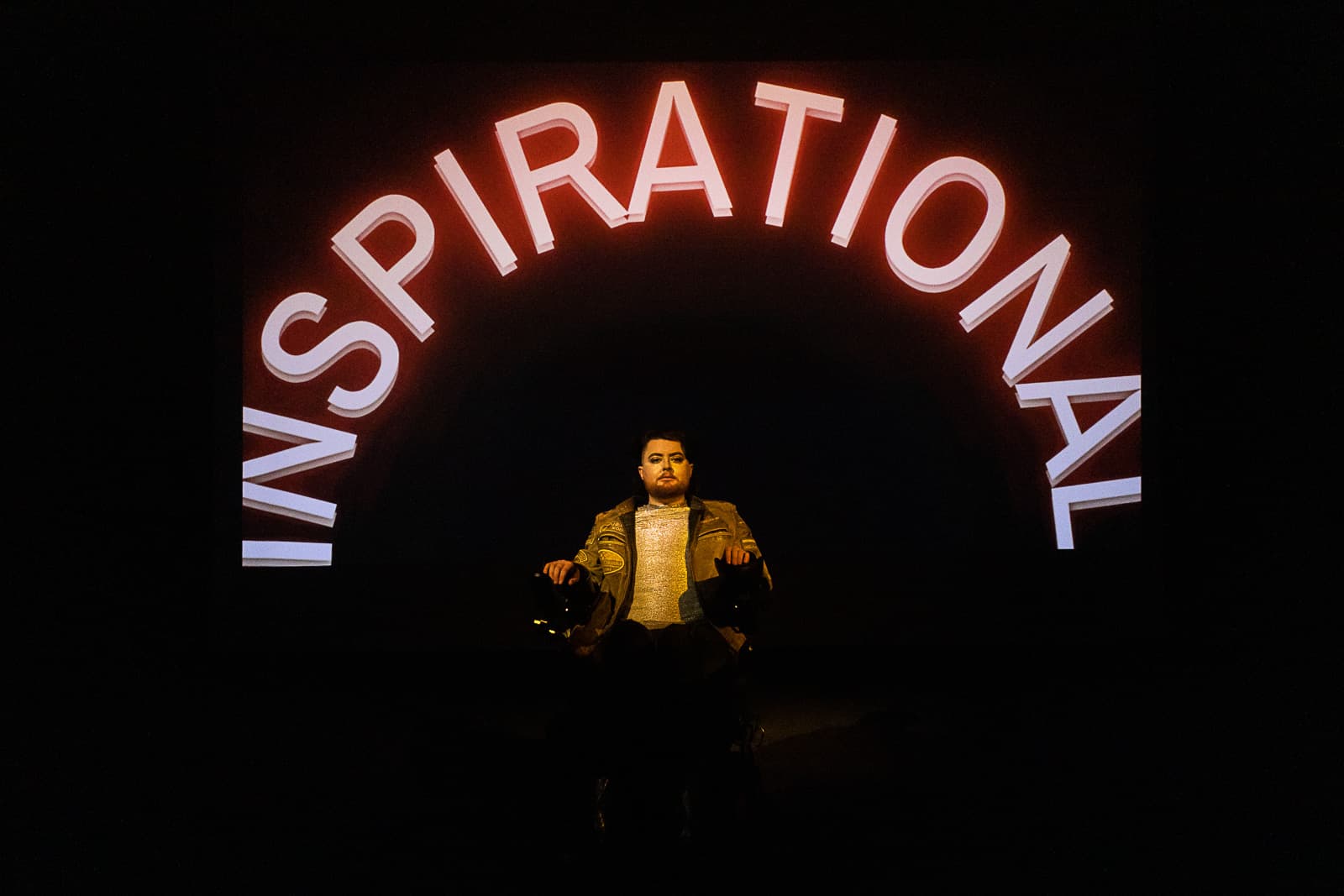 NOT DYING
by Jamie Hale
NOT DYING is a multidisciplinary solo(ish) show exposing the interiority of Jamies' experiences with disability and mortality. It is a love letter to wholeness, queer sex, and the bold, transgressive act of living joyfully as a disabled person.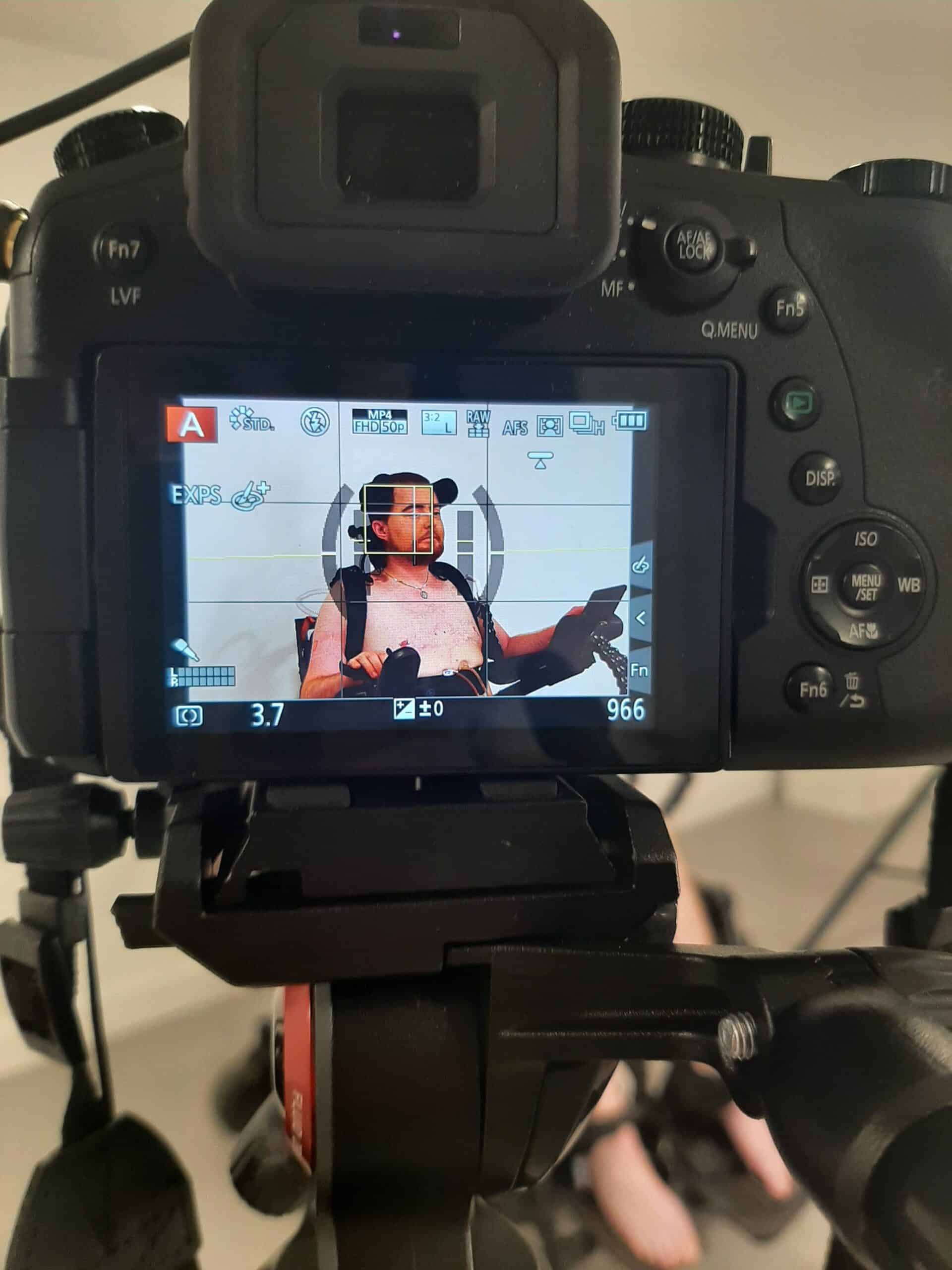 The CRIP Monologues
The crippled body is an object of disgust and fascination, delight and suspicion. Existing within one is an experience of being stared at, but rarely seen. Nobody wants to be caught staring at disabled people – what happens when they are?
CRIPtic Showcases
The CRIPtic Showcases are a mixed bill of riotous, political and joyful work from outstanding deaf and disabled creatives. Our showcases have travelled nationally, from the Barbican to HOME Theatre, staging the very best deaf and disabled creatives across the country.
You may also be interested in:
---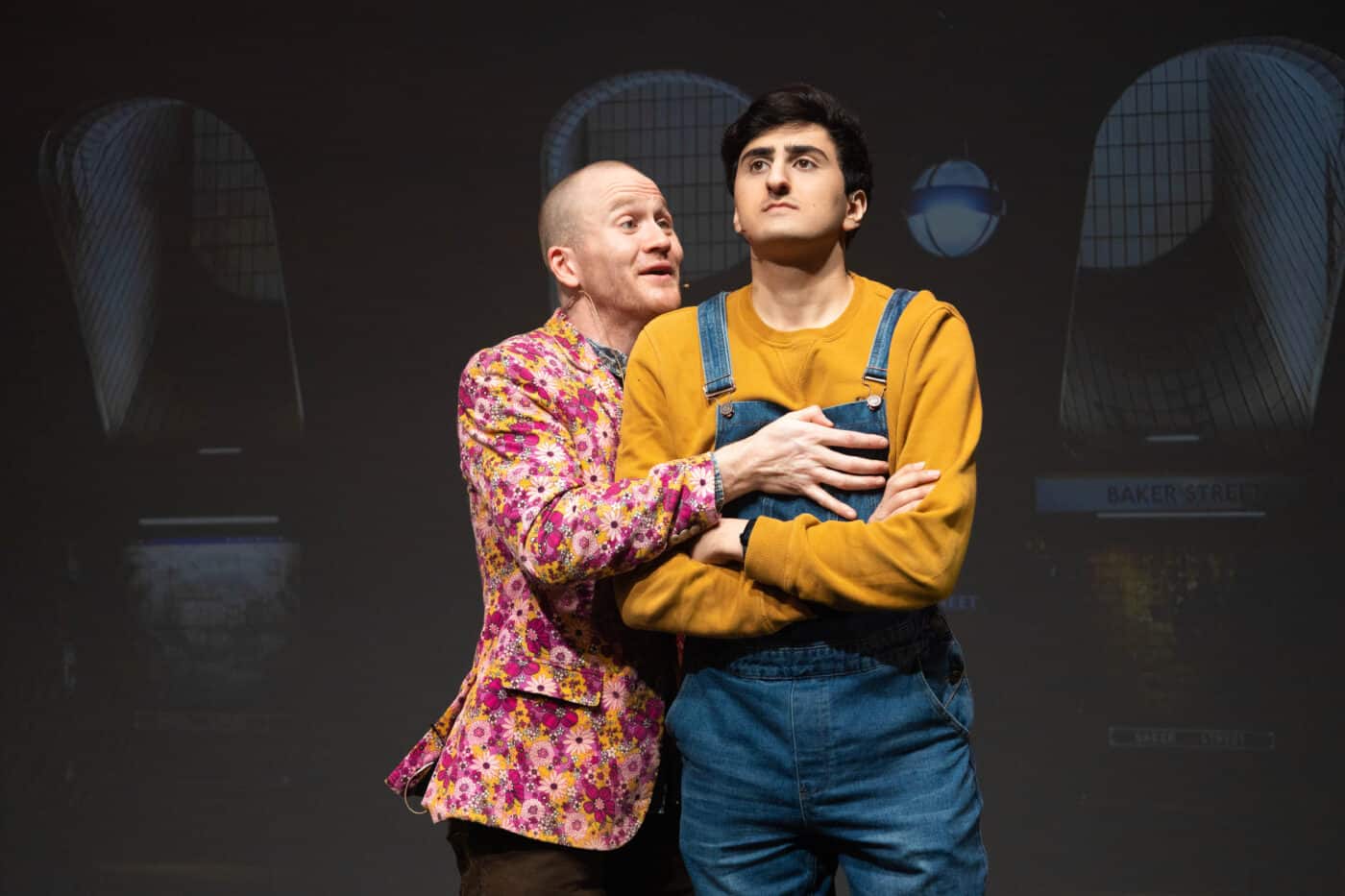 Support & Collaborate
Collaboration is at the heart of innovative and exciting work. We are always looking for partners to create with. If you want to programme an existing show, or collaborate on a showcase, or new programme, get in touch via contact@cripticarts.org.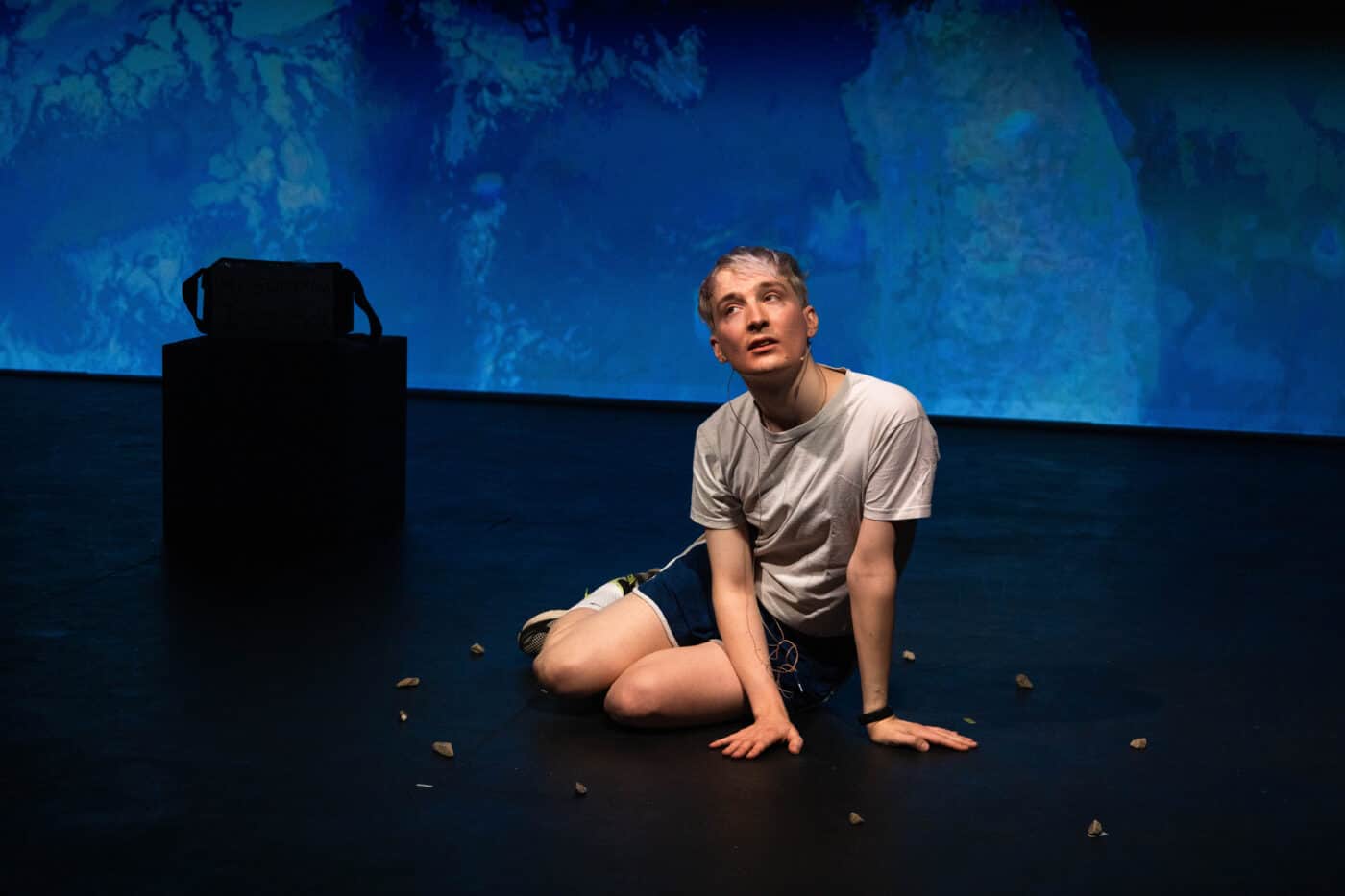 Artist Development
Nurturing the practice and work of deaf and disabled creatives is integral to us. Take a look through our projects and opportunities to see how can support you.