Reach
Supporting 5 emerging deaf and disabled creatives to develop solo shows.
In Reach, we're looking to support five deaf and/or disabled artists to develop their first full solo show through a 6 month programme of online workshops, masterclasses, and facilitated critical feedback groups.
The programme culminates in a two day in person residential where you will work with each other and a director to shape the final pieces.
Across the programme, artists will receive funding to attend the sessions and develop their work (£750 total). Hotel, travel and per diems for the residential will be provided by CRIPtic Arts.
There is also funding available to meet participant access costs.
Applications for 2023 have now closed.
You may also be interested in
---
Launchpad
A 6 month development and showcasing opportunity for 4 theatre makers.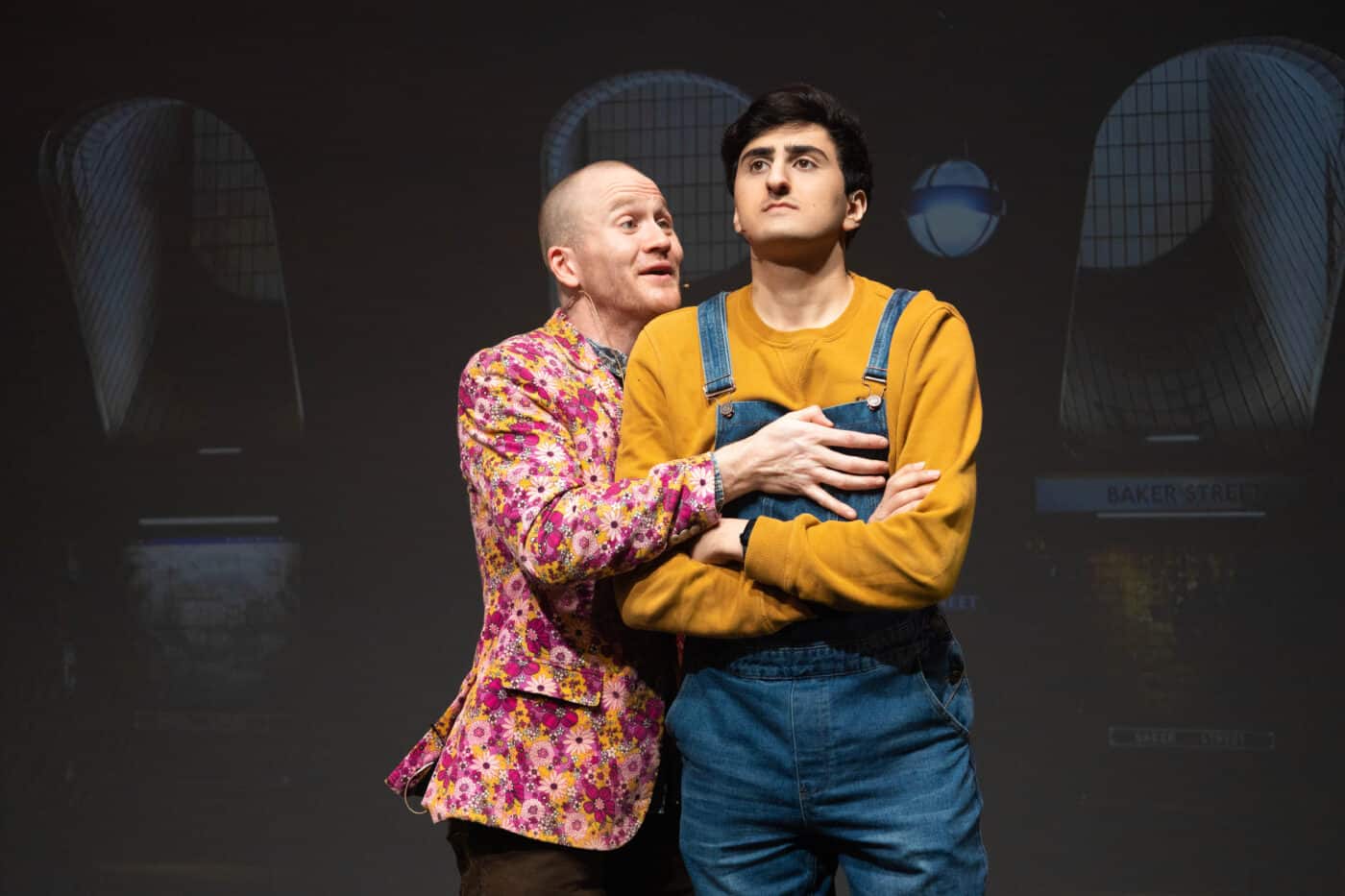 Breakthrough
A year long commission for creatives or companies who are ready to break into the mainstream.
Incubate
Facilitating 4 deaf & disabled people through the 1st year of organisation building.