Launchpad
A 10 month developing and showcase scheme for 4 performers/companies.
We are delighted to be launching our Launchpad artist development programme once more for 2024.
What is Launchpad?
Launchpad is a development and staging scheme for four UK based performers. We're looking to support four disabled creatives/company currently to develop a 20 minute piece to be staged at the Barbican in November 2024. Creatives will undergo a 10 month programme of mentoring, development, and critical feedback sessions, which will culminate in the performance.
Launchpad 2024 is a celebration of disabled people, removed from the pressures and oppressions of being defined by non-disabled people. A world outside narratives of diagnosis and medicalisation. A world in which we can imagine crip pasts and crip futures, in which we can joyfully bring our whole selves, as storytellers, dancers, musicians, magicians, and more. We're looking for performances that celebrate what it is to be alive in the face of death, joyful in the face of emptiness, present in the face of absence, and taking up space in the face of exclusion. Performances that conjure up worlds as they were, are, or could be. Performances that are vulnerable, satirical, bold, silly, biographical, mythical: there's no limit.
Artists will receive a total of £1,200 for their participation on the development programme, and an additional £750 for the show in November 2024. Hotel, travel and per diems for the show rehearsals and performance will be provided by CRIPtic Arts.
Learn More
Please read our FAQs below which contain more information about the programme, and what we're looking for from applications.
Apply
To apply to become a 2024 Launchpad Artist please fill in our application form and Diversity & Monitoring form by 5pm on 5 January 2024.
You can also submit an audio-file in spoken English or BSL of a maximum of 7 minutes, or download and send the questions as a word document to team@cripticarts.org. Please find the word versions of these documents below:
If you need access support to input answers into the form we can help out – just email team@cripticarts.org. We are able to support applicants with transcribing answers, but cannot provide or fund individualised access support for applications beyond this, except if exceptional circumstances apply.
See what our 2023 Artists are doing
You may also be interested in
---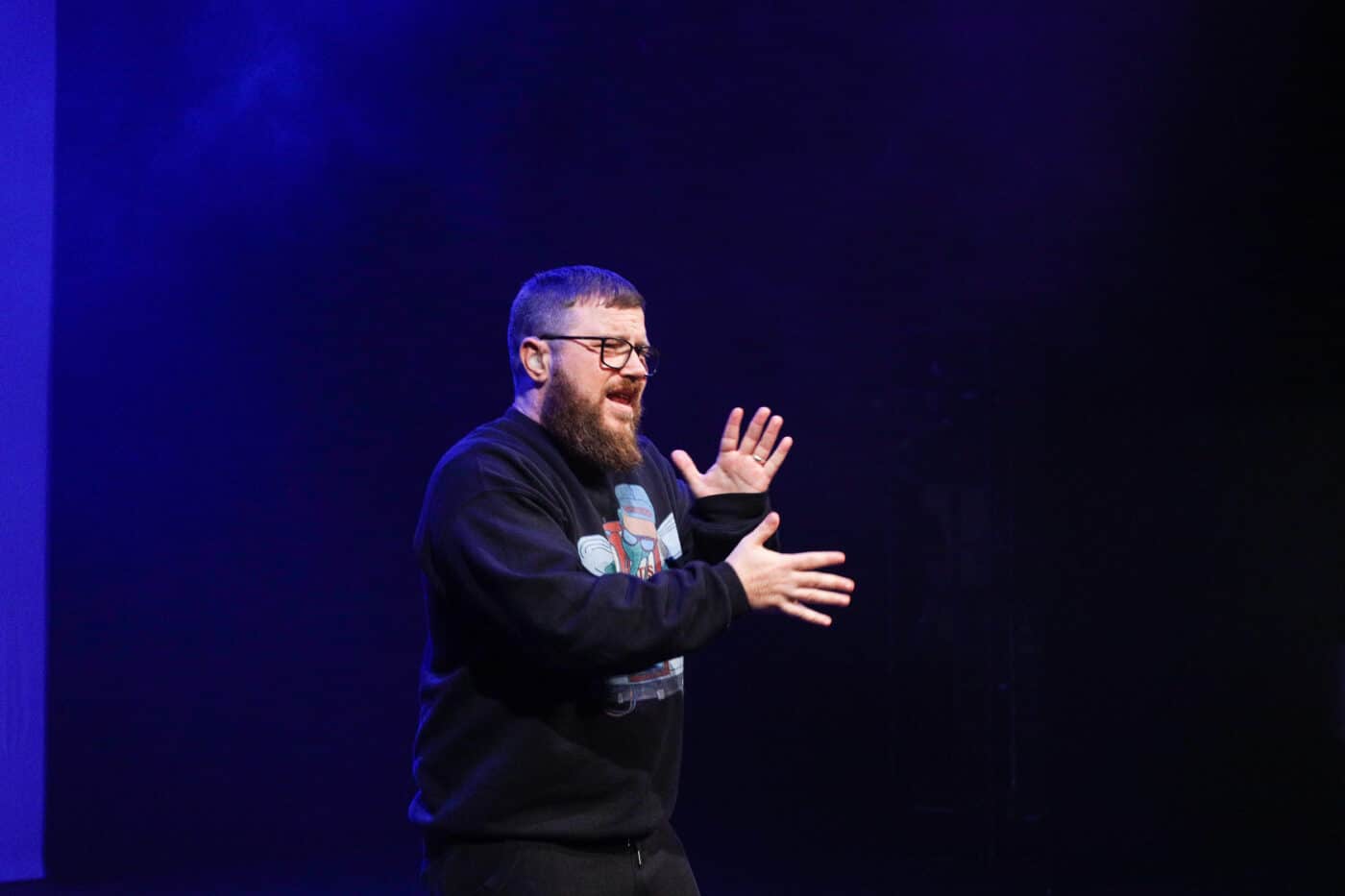 Reach
Supports 5 emerging disabled scriptwriters & performers to develop solo shows.
Breakthrough
A year long commission for creatives or companies who are ready to break into the mainstream.
Incubate
Facilitating 4 disabled people through the 1st year of organisation building.