Launchpad
A 6 month developing and showcase scheme for 4 theatre makers.
Launchpad supports four creatives or small companies (max 3 people) of any genre to develop bold, new and adventurous work to be performed live on stage.
Artists will access a funded 6 month development & mentoring programme, giving them the skills and connections to develop their show. Launchpad will culminate in a showcase in Winter 2023/24, where each artist who has completed the programme will be given a 30 minute performance slot.
The Launchpad showcase isn't the end – after the performance, artists will be connected with programmers and producers, to give them the opportunity to create the 'next steps' for their performance.
Launchpad artists will receive a total of £1,200 for their participation on the development programme and artists will receive an additional £750 for the rehearsals and performances as part of the showcase. For companies, part of the fee will be split.
Hotel, travel and per diems for the showcase rehearsals and performance will be provided by CRIPtic Arts.
There is also funding available to meet participant access costs.
Applications for 2023 have now closed
You may also be interested in
---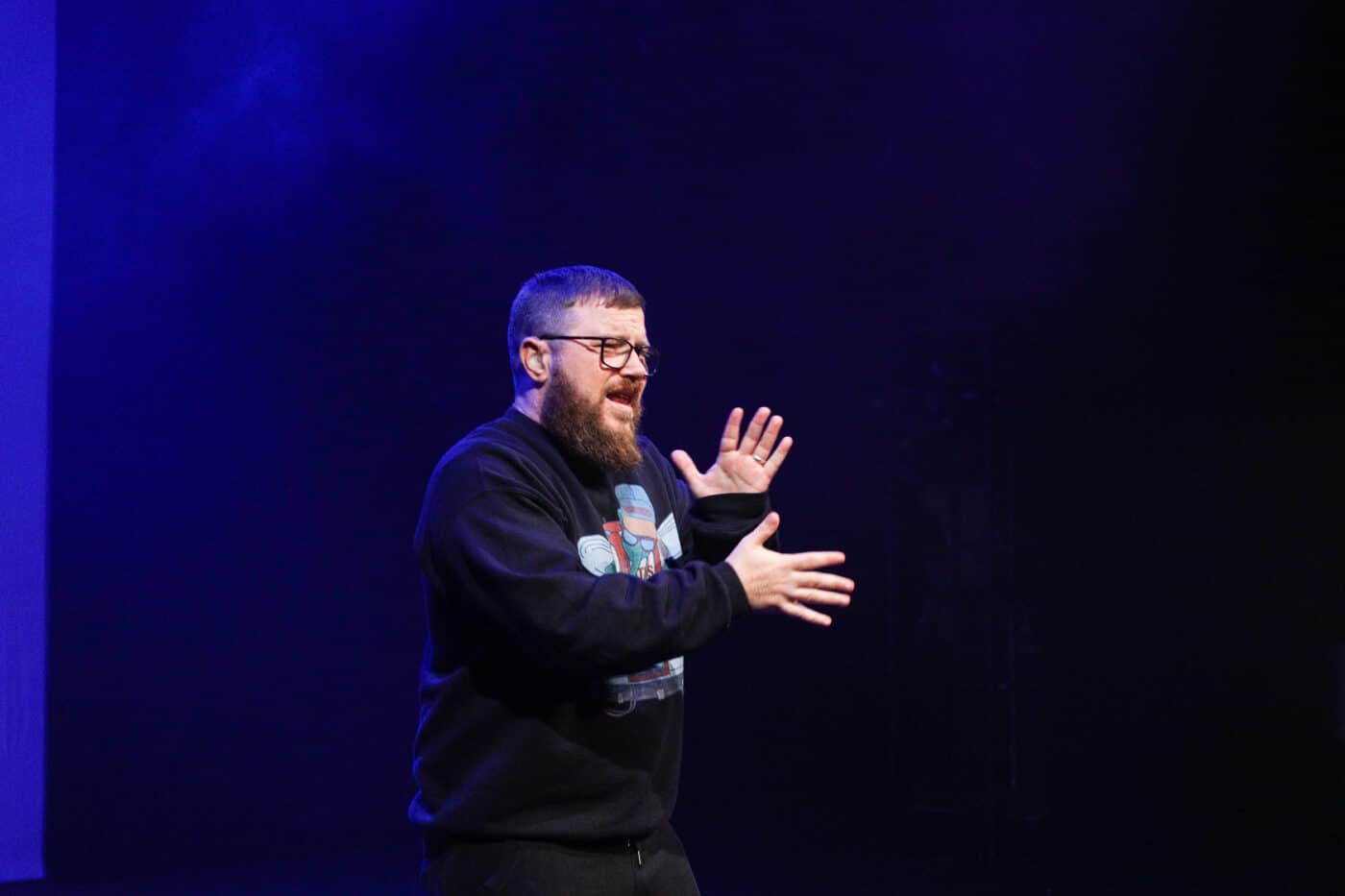 Reach
Supports 5 emerging deaf and disabled scriptwriters & performers to develop solo shows.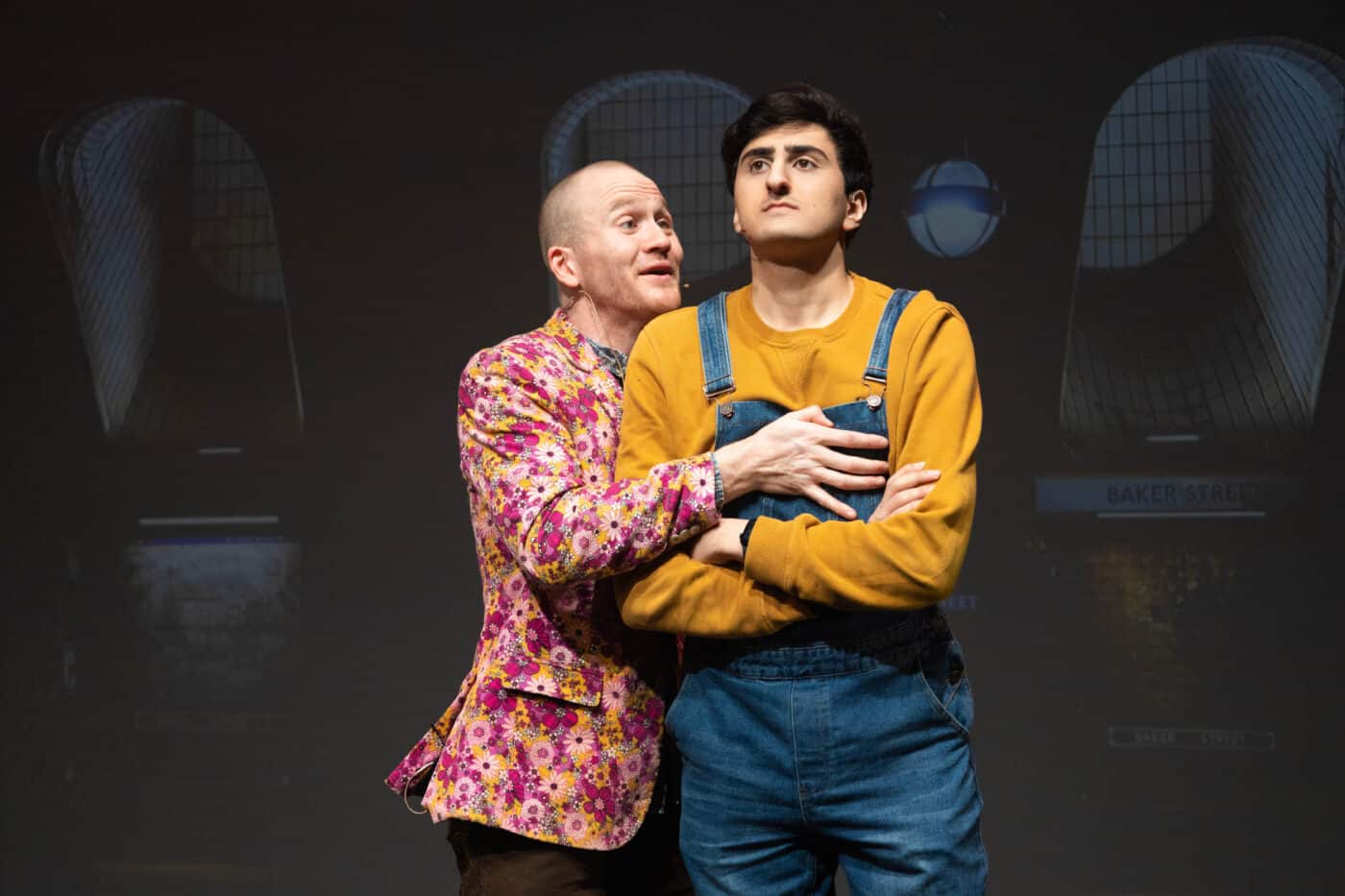 Breakthrough
A year long commission for creatives or companies who are ready to break into the mainstream.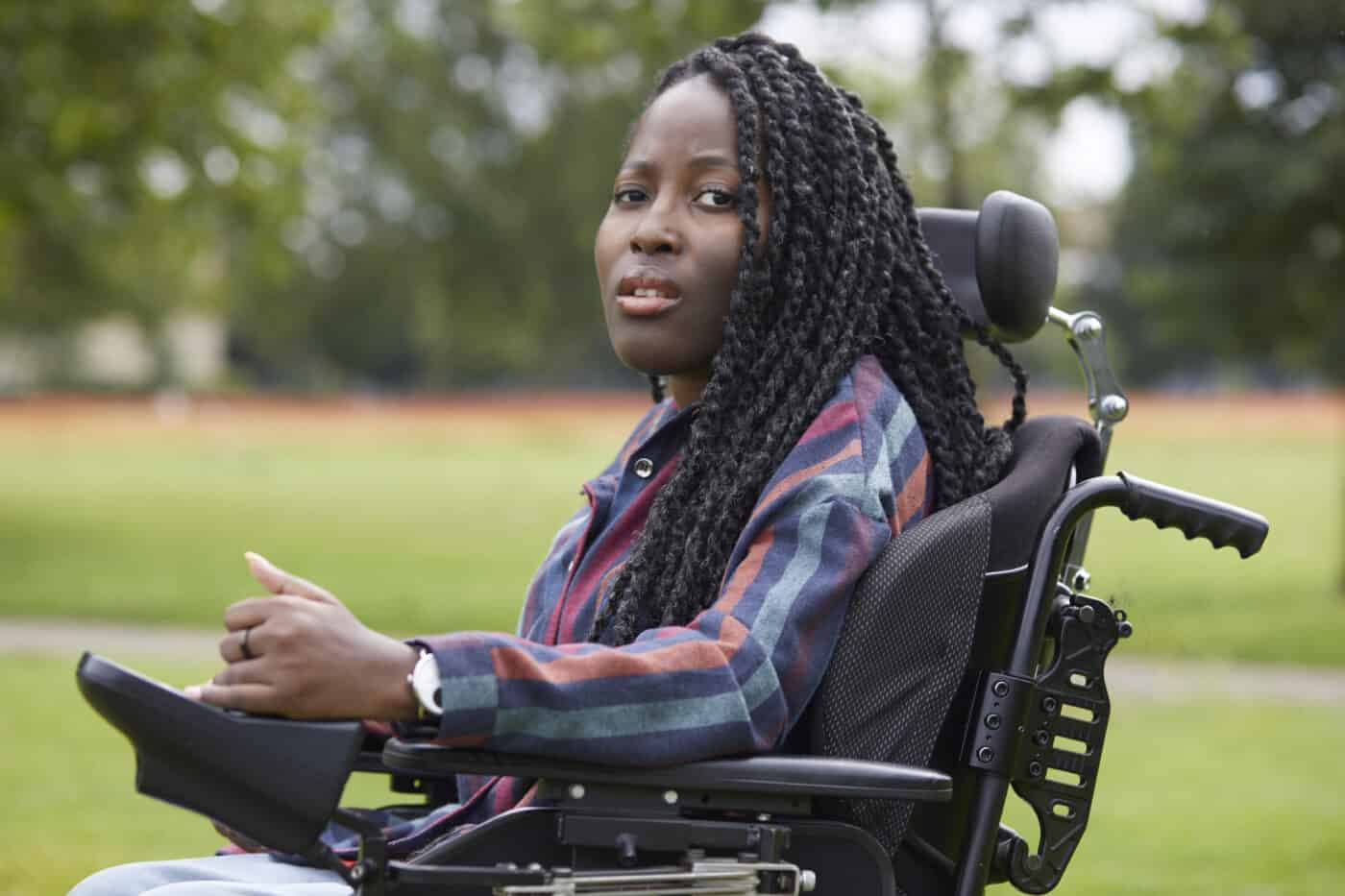 Incubate
Facilitating 4 deaf & disabled people through the 1st year of organisation building.