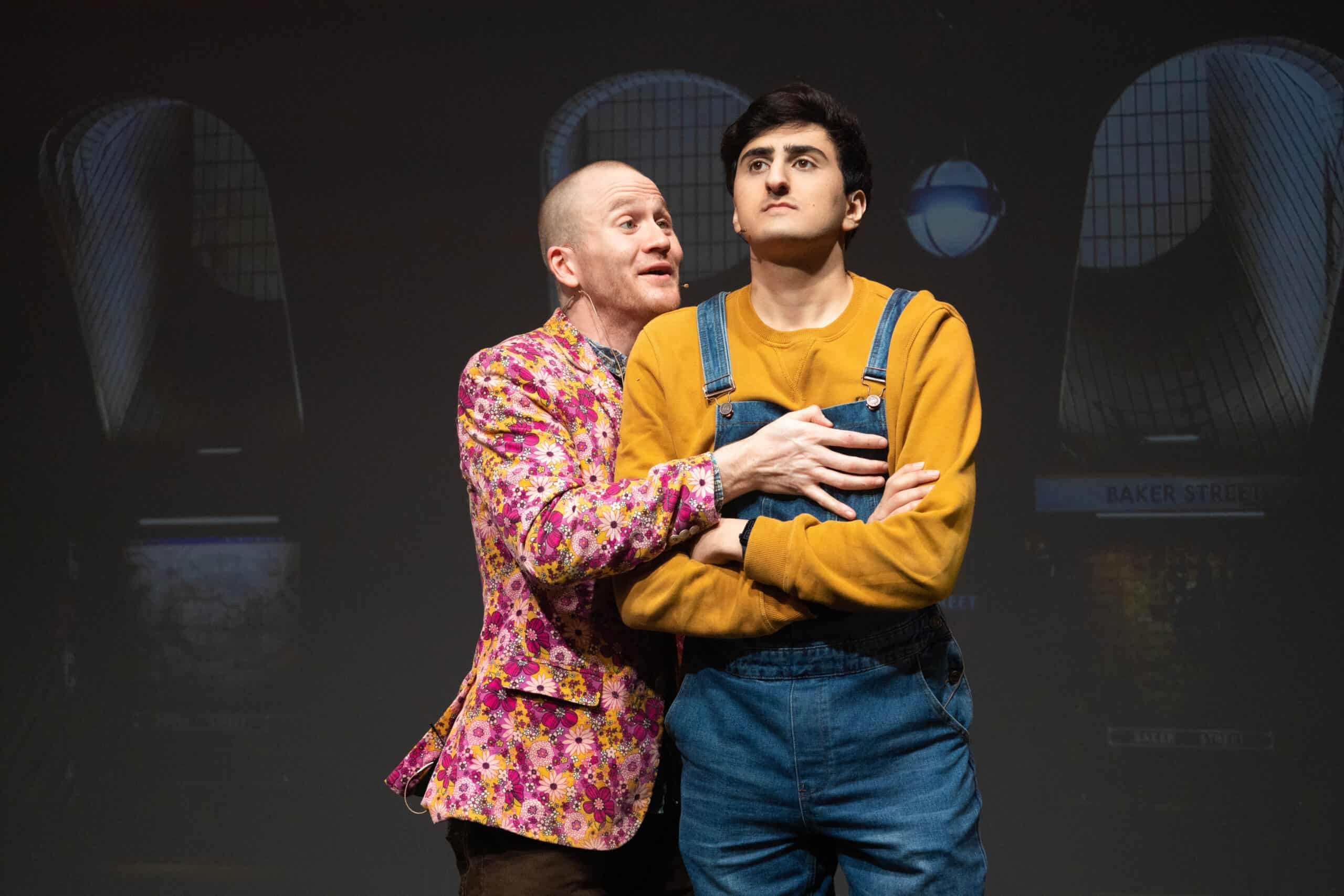 Breakthrough
For creatives who are ready to break into the mainstream.
Breakthrough supports two deaf and/or disabled artists who are at the peak of their careers, and facing barriers preventing them breaking into the mainstream, with the goal of creating something small – and high quality.
Artists will receive a £6000 commission to produce a sample of professional quality work. This could be anything from a 5 minute scene from a play, a song, a showreel, a lighting portfolio or a short video – we want to nurture creativity, and encourage exceptionalism. Artists will also receive mentoring, support, and development sessions.
At the end of Breakthrough, they will have a calling card to showcase their potential.
Applications for 2023 have now closed
You may also be interested in
---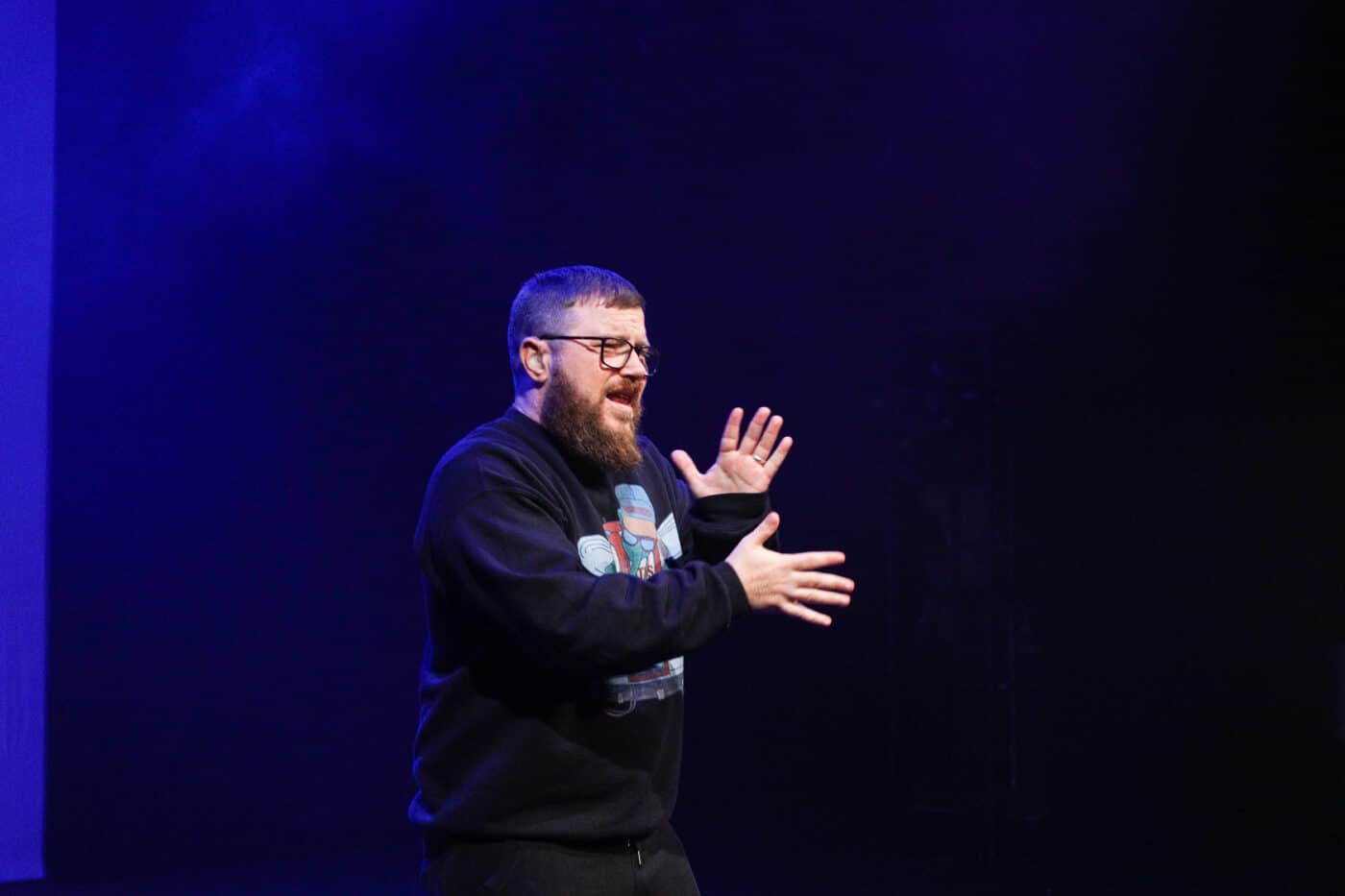 Reach
Supports 5 emerging deaf and disabled scriptwriters & performers to develop solo shows.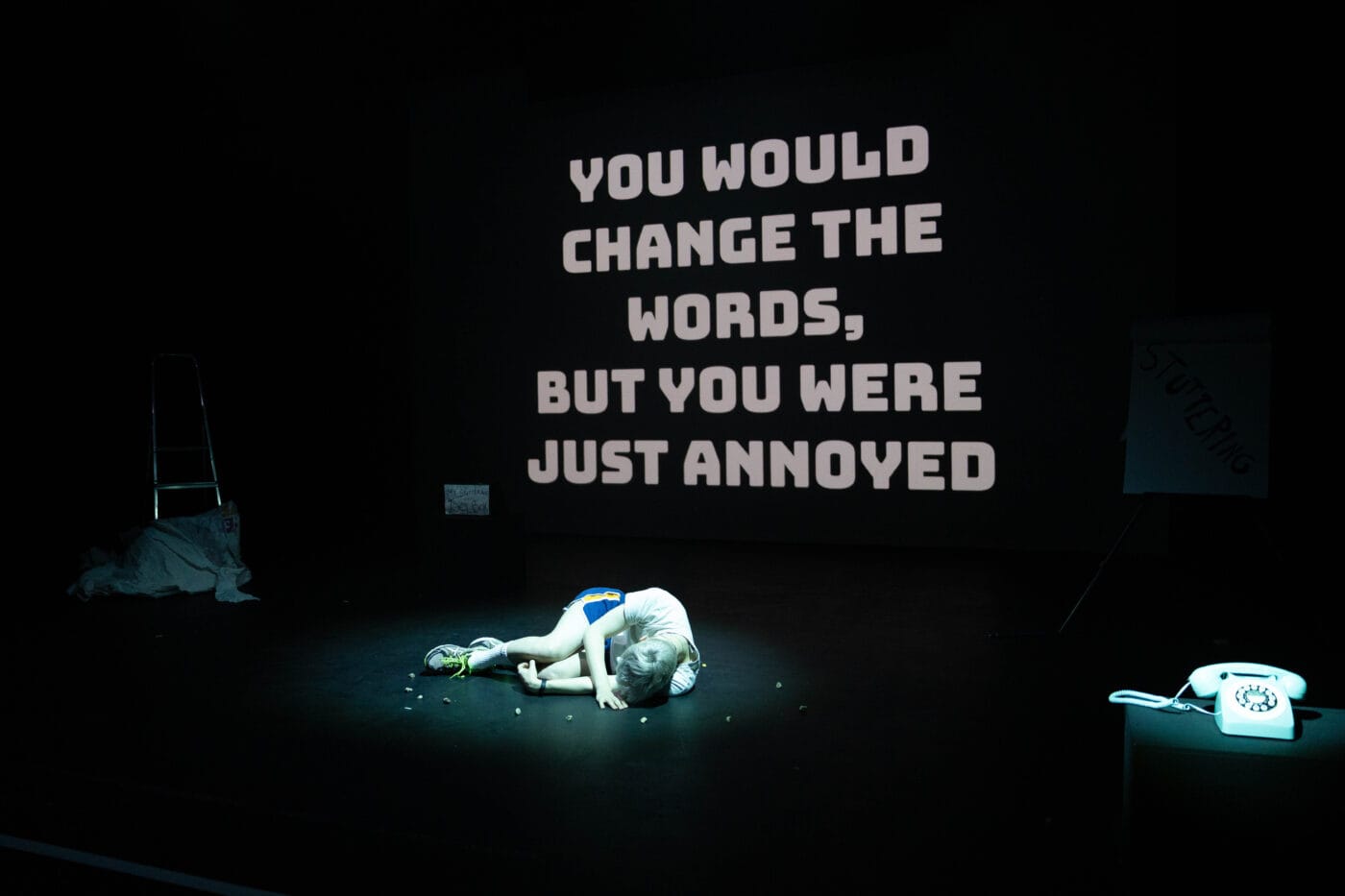 Launchpad
A 6 month development and showcasing opportunity for 4 theatre makers.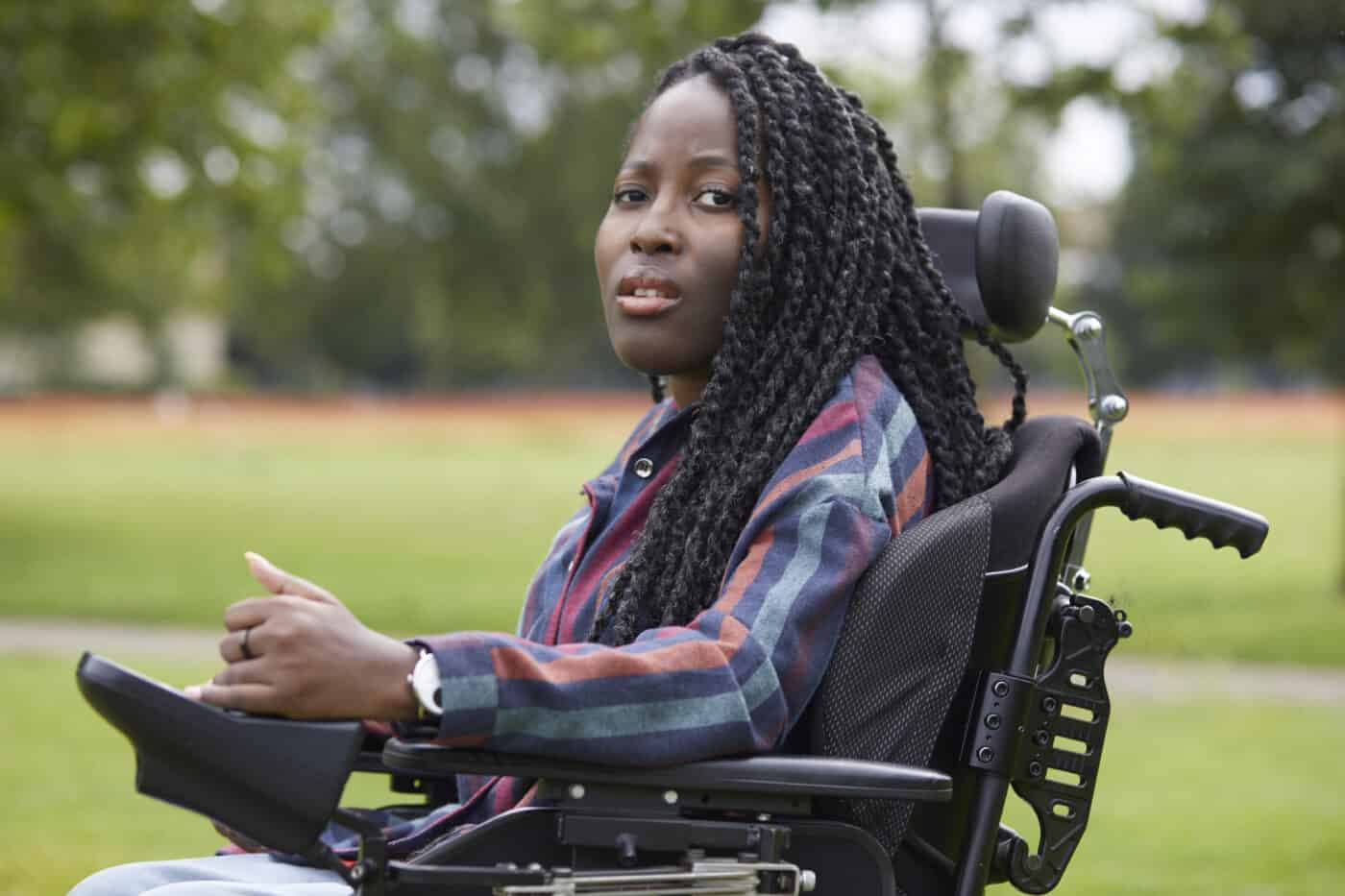 Incubate
Facilitating 4 deaf & disabled people through the 1st year of organisation building.