Breakthrough
For creatives who are ready to break into the mainstream.
We are delighted to be launching our Breakthrough development programme once more for 2024.
What is Breakthrough?
Breakthrough is a 1 year commission for disabled UK creatives or companies who are ready to break into the mainstream.
We are looking to commission 2 creatives/companies to produce a sample of professional quality work to be distributed by CRIPtic. This can be anything from a 5-minute scene from a play, a song, a lighting portfolio, or a short video – we want to nurture your creativity and support you in creating something that showcases the absolute best you can achieve.
Over 1 year, chosen creatives/companies will be paid £6,000 to fund their time and costs to develop a commission, and attend support and development sessions. They will receive a further budget for 6 sessions with industry mentors of their choice. At the end of Breakthrough, they will have a calling card to showcase their potential.
Learn More
Please read our FAQs below which contain more information about the programme, and what we're looking for from applications.
Apply
To apply to become a 2024 Incubate Member please fill in our application form and Diversity & Monitoring form by 5pm on 5 January 2024.
You can also submit an audio-file in spoken English or BSL of a maximum of 7 minutes, or download and send the questions as a word document to team@cripticarts.org. Please find the word versions of these documents below:
If you need access support to input answers into the form we can help out – just email team@cripticarts.org. We are able to support applicants with transcribing answers, but cannot provide or fund individualised access support for applications beyond this, except if exceptional circumstances apply.
See what our 2023 artists are doing
You may also be interested in
---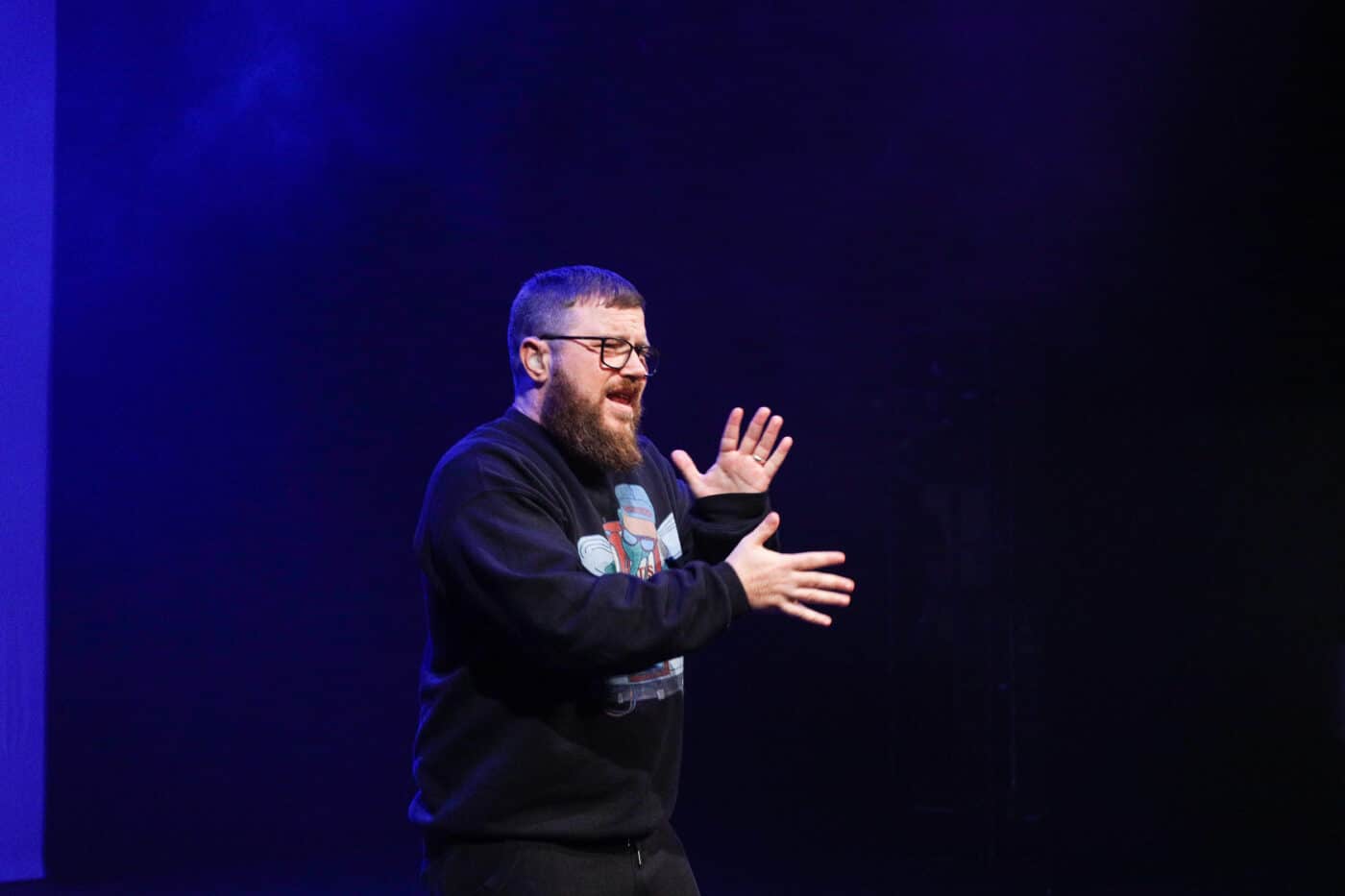 Reach
Supports 5 emerging disabled scriptwriters & performers to develop solo shows.
Launchpad
A 6 month development and showcasing opportunity for 4 theatre makers.
Incubate
Facilitating 4 disabled people through the 1st year of organisation building.