Following an open call out earlier this year, CRIPtic Arts is thrilled to announce 16 incredible disabled artists and disabled-led companies who'll be joining Artist Development programmes across four strands in 2023: Breakthrough, Incubate, Launchpad and Reach, funded by Arts Council England.
Reach
---
Marcella Rick
Marcella is a theater maker, poet and storyteller. Their work is unapologetically Scouse and queer, with accessibility at it's heart. As a neurodivergent creative, Marcella works to find exciting ways of integrating inclusion into their work, whether this is through creative captioning methods, or audio-descriptive dildos, they are inspired by the creative avenues that accessible theatre can open up.
Marcella can be found on Instagram as @marcy_rick and X/Twitter as @marcellarick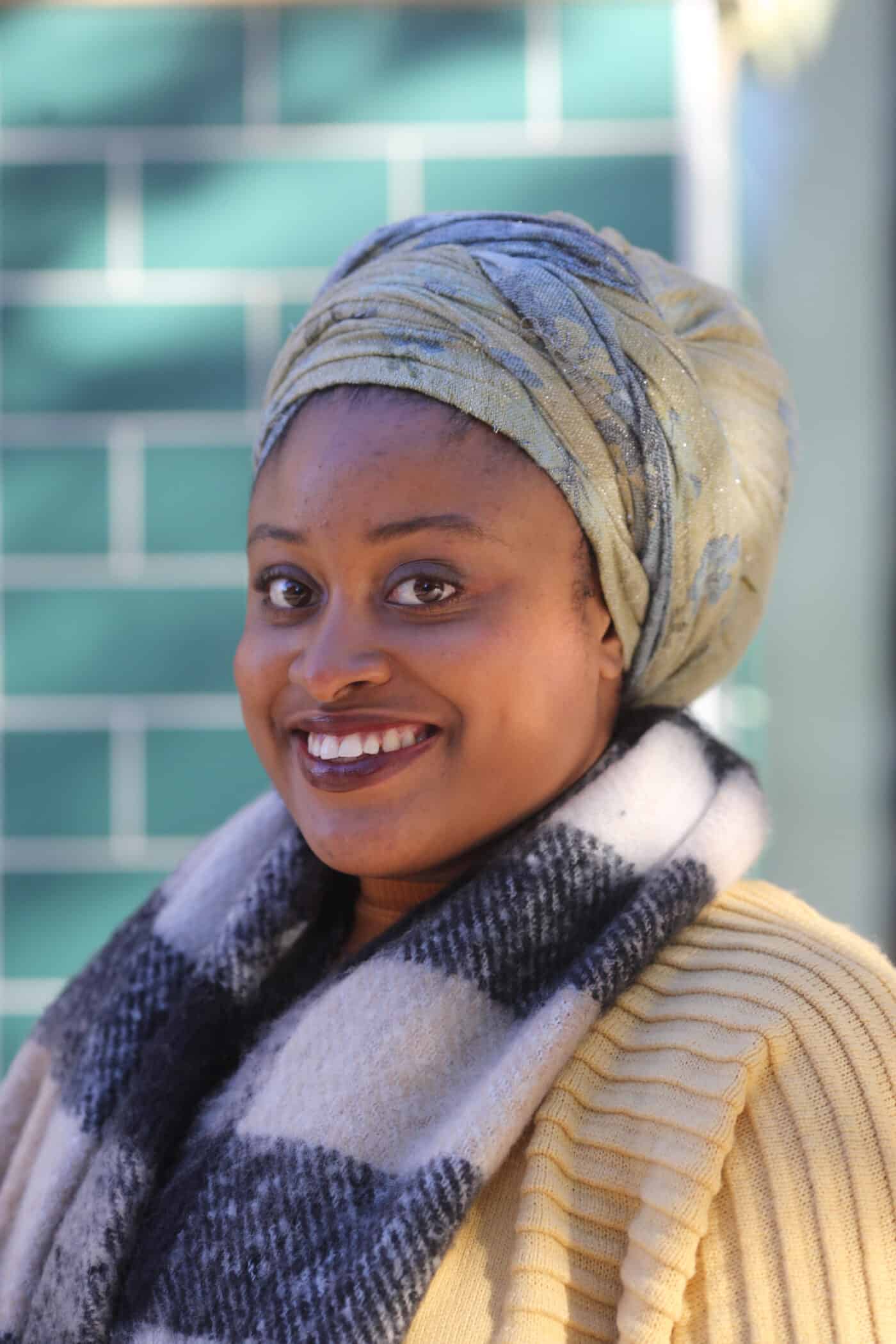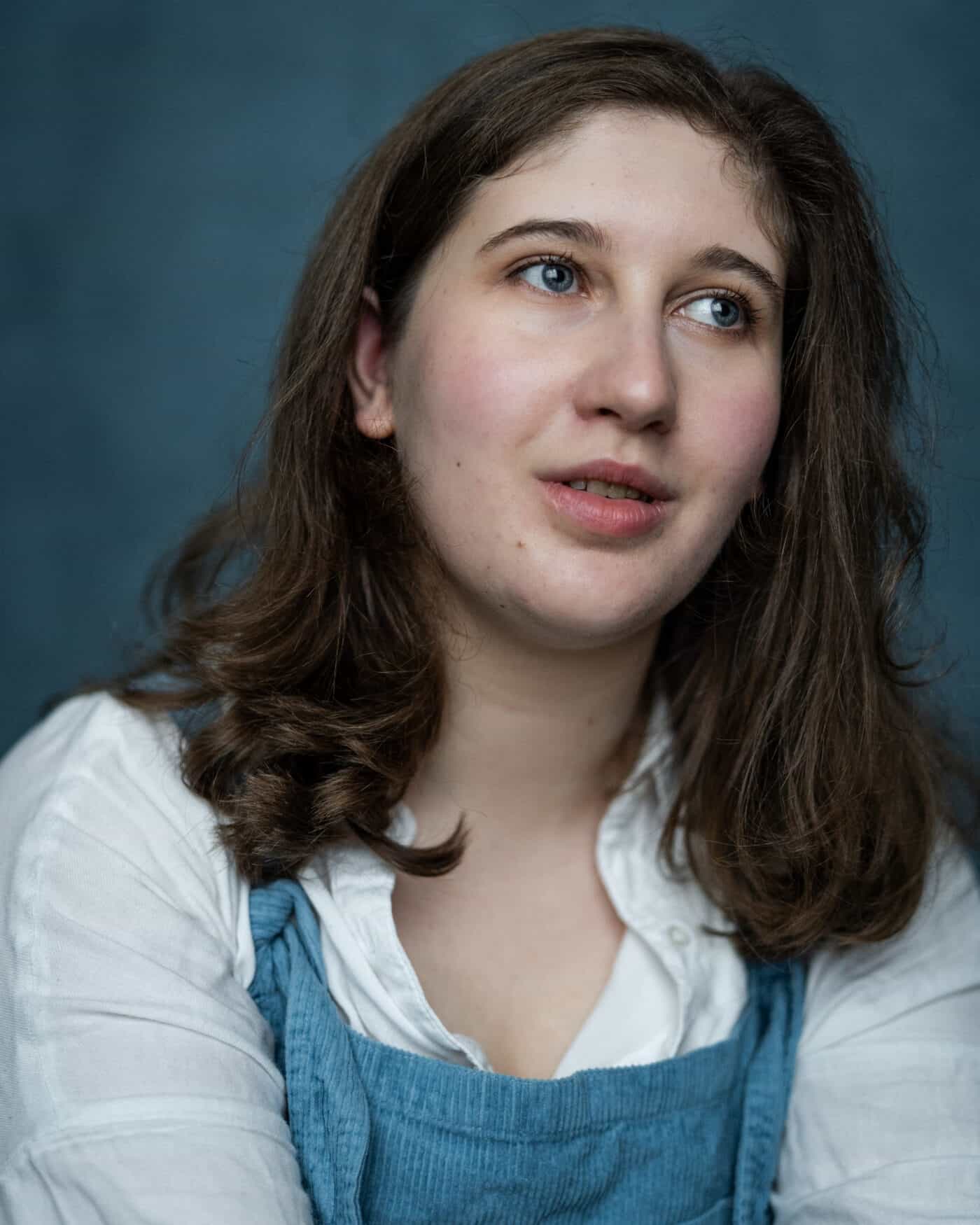 Terri Jade Donovan
Terri is a disabled, hard of hearing and neurodivergent actor and writer from Stockport. A graduate of the BA Acting programme at the Lir Academy in 2021. Recent Acting credits include working with Northern Broadsides, Theatre By the Lake and Graeae Theatre Company. As a writer they are currently part of Pentabus' 2023 National Young Writers Cohort. They are a member of the West End's Jermyn Street Theatre's Advisory Board.
Terri is on Instagram as @terri_donovan5, X/Twitter as @T_J_Donovan and Tiktok @terri_queenofconfusion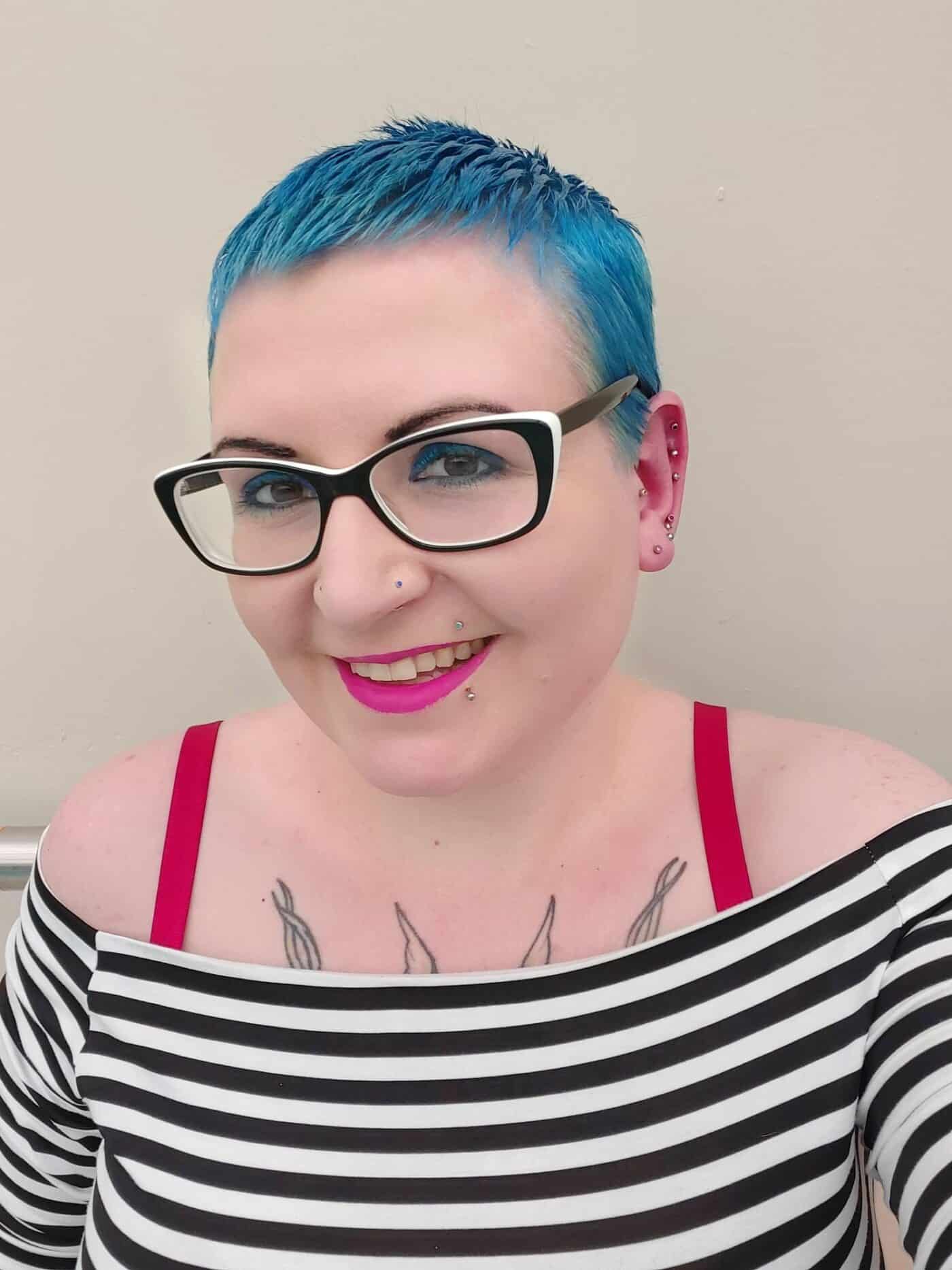 Elspeth Wilson
Elspeth Wilson is a writer and poet who is interested in exploring the limitations and possibilities of the body through writing, as well as writing about joy and happiness from a marginalised perspective. Her nature has been shortlisted for Canongate's Nan Shepherd Prize and Penguin's Write Now scheme. She can usually be found in or near the sea.
Elspeth's website is www.elspethwilson.co.uk. She is @elspethwriter on X/Twitter and @elspethwrites on Instagram and TikTok
Launchpad
---
Jasmin Thien
Jasmin Thien is a fully blind, Bruneian born Chinese actor, writer, spoken word poet and stand-up comedian. She earned a degree in Education, English, Drama and the Arts from Cambridge University. Her work often explores narratives of intersectionality. She is especially keen on approaching difficult subjects in ways that are truthful and nuanced while staying accessible to all.
Jasmin is on Instagram as @jasmin.thien and X/twitter as @jasmin_thien
Ada Eravama
I'm a Nigerian woman who is visually impaired, based in Manchester. I studied Performing Arts at Hope University, Liverpool. I'm inspired by the creative potential of audio description and believe access tools such as AD and BSL should continually be experimented with to insure they complement their visual counterparts. I've worked with companies such as Leeds Playhouse, Mind the Gap, Extant, DaDaFest, and The National Youth Theatre – as a trainee, performer, assistant director, and Inclusion facilitator. These years of experience have inspired a career in directing and the playful exploration of multi-sensory, access-integrated work.
Ada is on Instagram as @adaeravama and X/Twitter as @aeravama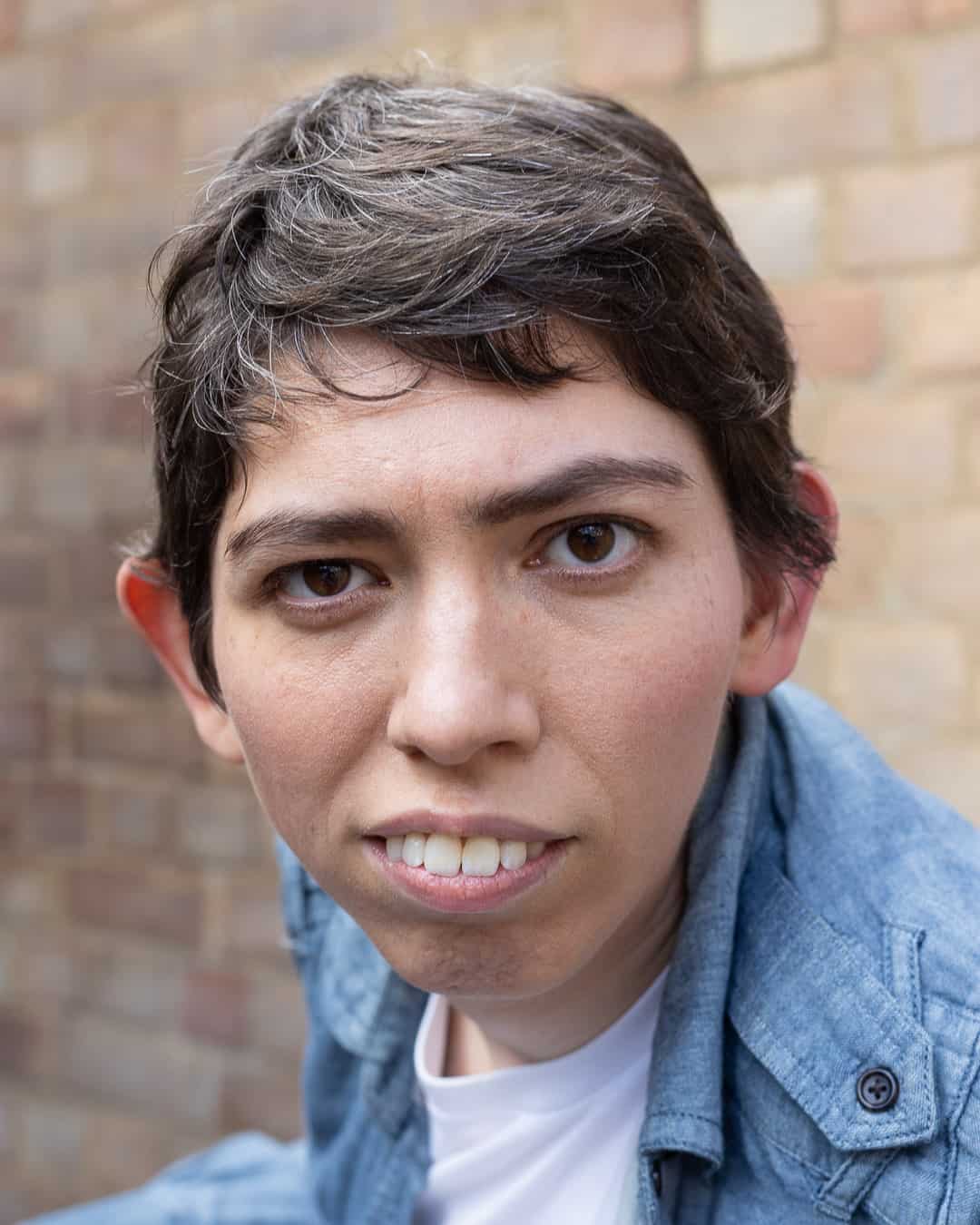 Jessi Parrott
Jessi Parrott is a non-binary, disabled and neurodivergent performer, playwright and poet based in London. When making their own creative work, they are particularly interested in exploring the intersections of their identity, and understanding what it means to navigate the world as a wheelchair user with Cerebral Palsy who is part of the LGBTQIA+ community.
Jessi is on Instagram and X/Twitter as @messijessijumps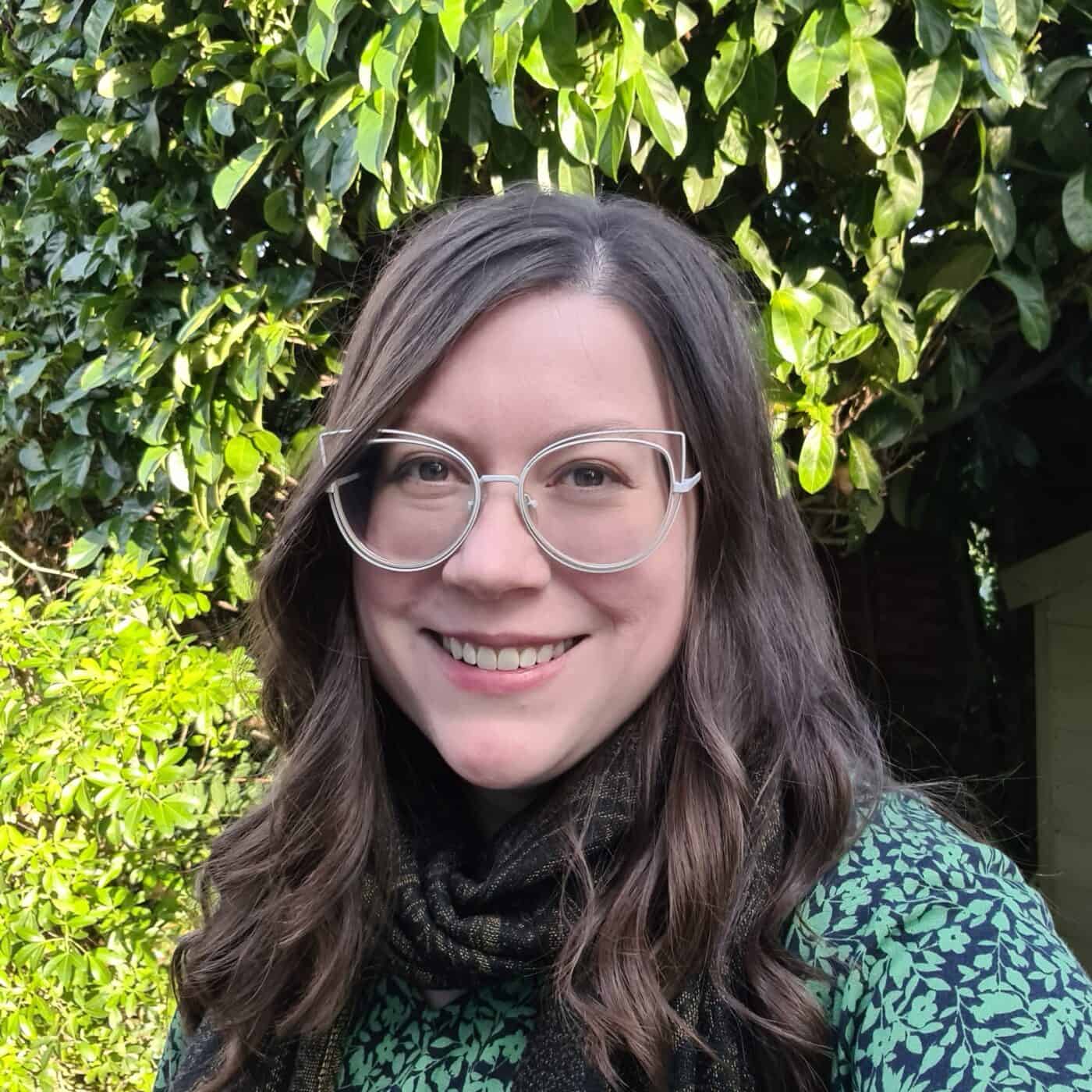 Alli Smith
A.C. Smith is a playwright and songwriter who has won awards from the RSC and Soho Theatre. She has previously developed work with the Bush Theatre, HighTide, the Old Vic, and RADA. She loves exploring the boundary between real life and art, and has a specialism in cross-medium experimentation, collaborating regularly with artists from the worlds of dance, photography, mime, and film.
Alli's website is www.ac-smith.com and substack is acsmith.substack.com. Her Instagram is @Alligatrrr and X/Twitter is @SaysAlli
Ashleigh Wilder
Ashleigh Wilder (they/he) is a Black trans masculine actor-poet-thinker from Yorkshire. They delight in speaking about the unspoken, and as a disabled activist channel multiple disciplines into creating art, facilitating workshops, and educating. Acting credits include: Macbeth (Leeds Playhouse), Brassic (Sky Max), The hatterleys (BBC R4), The Film We Can't See (BBC Sounds) and Left Behind (Sky Arts).
Ashleigh is on Instagram and X/Twitter as @AshleighWildest
Breakthrough
---
Adrian Lee
Adrian Lee is a blind composer / performer specialising in music for theatre, TV, and virtual reality including for Royal Shakespeare Company, Royal National Theatre, English Touring Theatre, BBC and Channel 4. In projects with the Royal Philharmonic Orchestra, RNIB, Paraorchestra and RNS Moves his work has increasingly focused on advancing access for disabled musicians. Hexagram is Adrian's first solo project!
Jacqui has spent over 15+ years creating, performing, and advocating for change in different industries. Working with Graeae, Oily Cart, Theatre Royal Stratford East, National Youth Theatre, The Poetry Society, Bernie Grant Arts Centre, Battersea Arts Centre, Upswing, and More. A wheelchair user herself, Jacqui wants her work to help others engage the world and society differently and inspire others to feel confident in being themselves. Jacqui believes that creativity can be a universal language, she is devoted to exploring poetry, music, songwriting, and of course performing.
Incubate
---
Sensoria
SENSORIA will bring radical accessibility to dance and the disability arts ecosphere via a hip hop framework & state of mind- which already welcomes diverse bodies & ways of thinking within dance.
The Shouting Mute
The shouting mute is an Arts Company that promotes & showcases the talents of different and unheard voices encouraging participation in the arts for AAC users and their community. Championing people that have even more barriers to the arts and culture sector, unleashing creativity to unlock new talented writers and artists.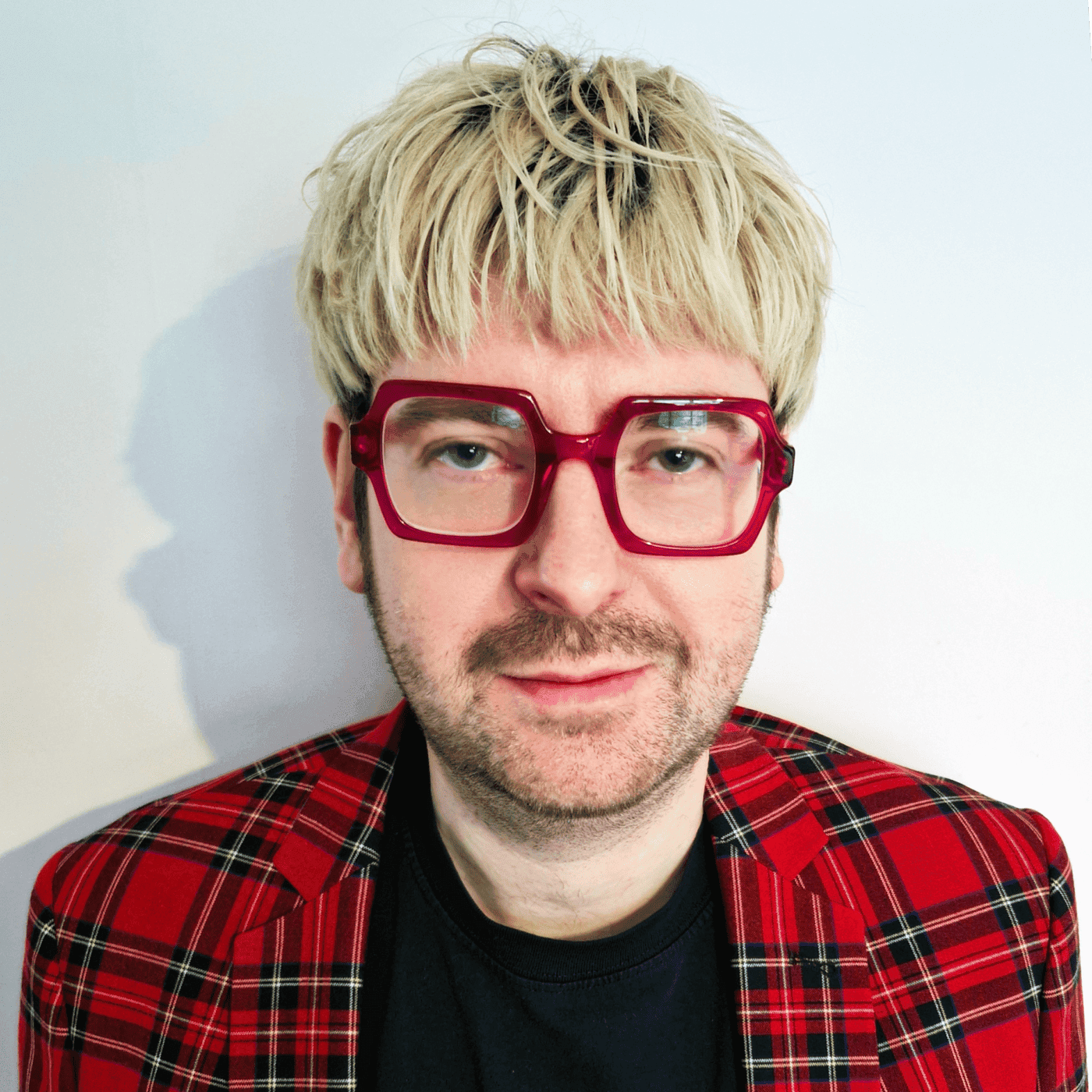 Ducky Elford
Ducky is looking to create a social enterprise and video game development studio focused on creating games for disabled gamers by disabled-led teams of developers.
Response Ability Theatre
Response Ability Theatre seeks to represent and support people whose lives have been derailed by trauma. Its productions explore contemporary experiences of social injustice with particular focus on their effects on the human psyche, treading a fine line between naturalism and poetry for visceral audience experiences that elicit intimate empathy and inspire everyday activism.