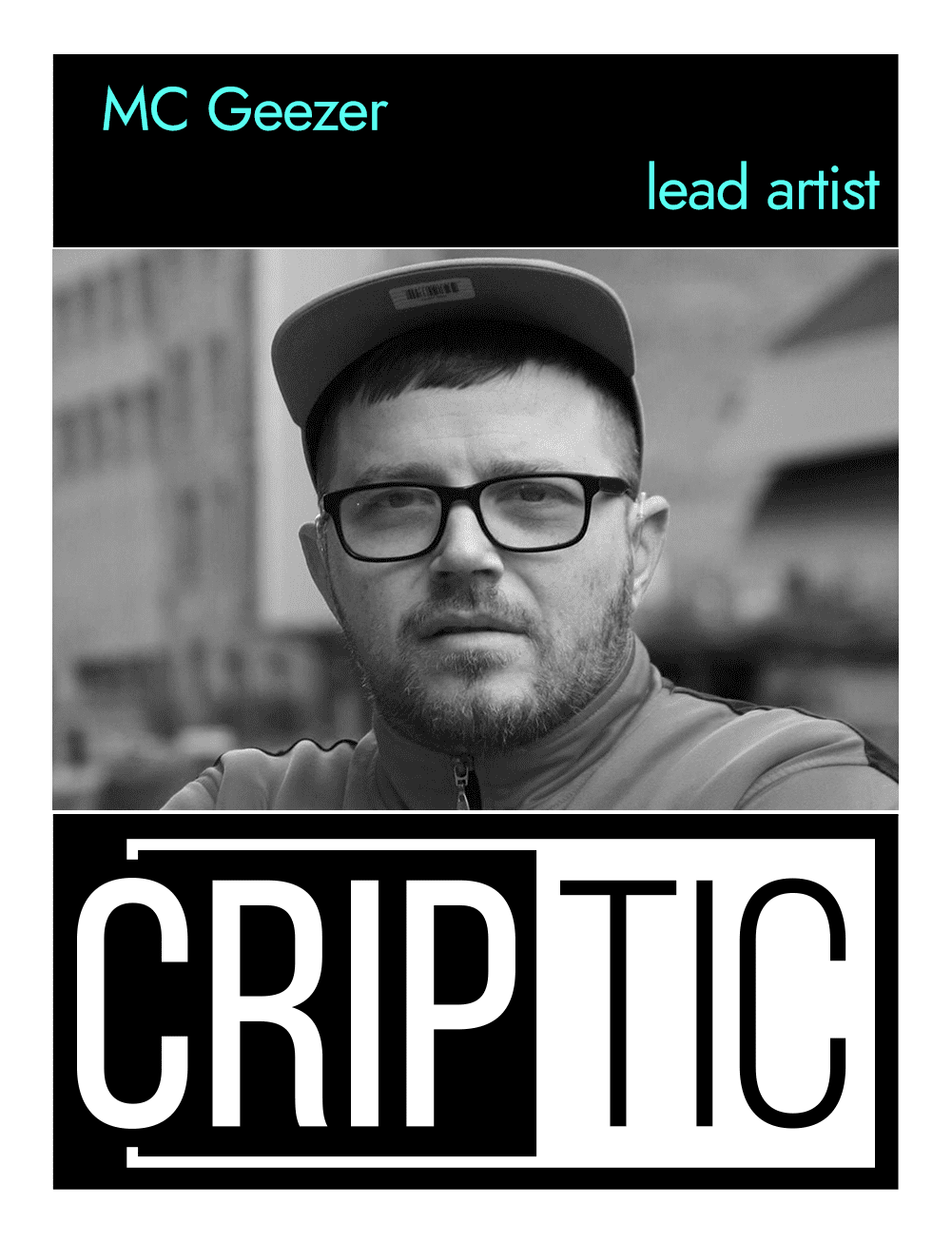 MC Geezer
What made you want to be an artist / performer?
I always have love of music so when I was a teenager I got my first Turntable then I become more interested to become and mc, few year down the line I met Troi lee the founder of Deaf Rave who got me to translate my MC to BSL therefore Become a Deaf MC .
What/who inspires your craft?
I love alll type of music but the music I make are baseline from the like of wittyboi and Nastee boi and some of the best drum n bass like Andy c, bad company and so mc skibadee.
What's your vision for the future of theatre and where do you see yourself going after CRIPtic?
I love to see CRIPtic keep growing, idea I love to make my own showcase with guest, I will continue to make music and write new lyrics, I still got lot to say about our community and to keep inspiring the next generation to show that Deaf/Disabled can do what we dream to do.